We've all been there. Ever since we were young and couldn't understand a lot, we've been taught how to take care of our hair. May it be oiling them daily, doing a champi before hair wash, using (or NOT using) certain products, and so on. While most of the household tips came in handy for us, all of them might not be the best in the long run.
In this article, let's have a look at the most common hair care mistakes we all are guilty of doing, and what we CAN do instead.
Let's get started with the basics –
What's the structure of fine hair, and what can be done to keep them healthy?
Scientifically speaking, the average diameter of a hair strand at its narrow maximum is around 66 to 75 µm. Hair to the left of the maximum is considered fine; hair to the right of the maximum is considered coarse. But we generally don't measure the size and rather classify our hair on the basis of their tactile perception and their capacity to retain style.
Fine hair is soft to feel, slightly difficult to style and falls rather limp on the sides. The good news is that fine hair does not need any special care to keep them healthy. The general hair care tips such as eating healthy, avoiding too much heat application and too many styling products apply to fine and coarse hair.
Which products work well with fine hair?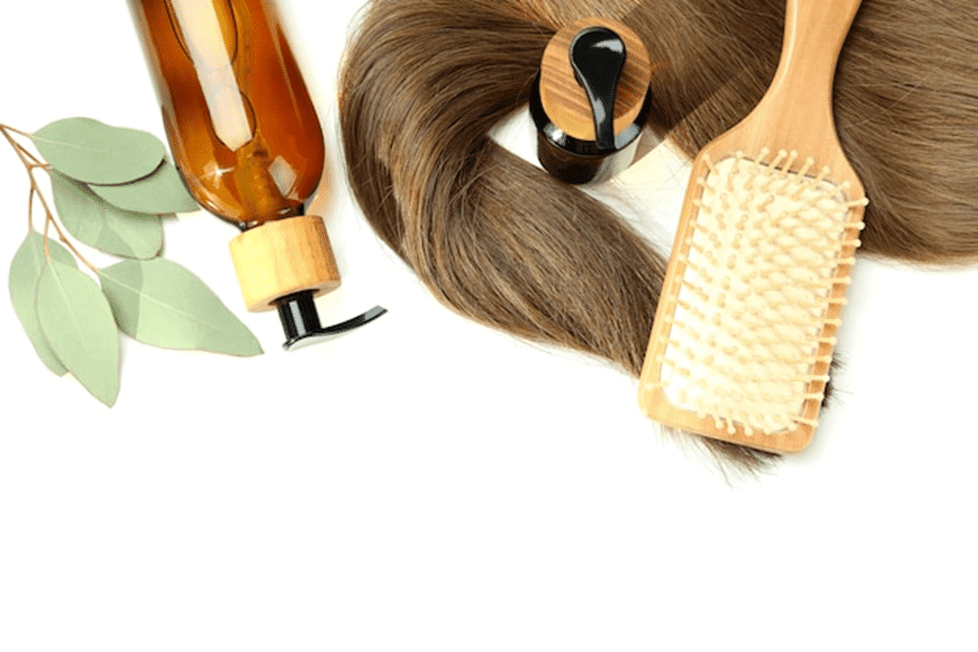 The easiest solution available is volumising shampoos. These are easily available and instantly add volume to your hair. Another one to check out are the products from the Olaplex range – they not only increase volume, but add strength to the strands, thereby preventing breakage and consequently volume loss.
Our in-house recommendation would be none other than Living Proof Full Thickening Cream. Although this one's a little difficult to find in Indian markets, it's lightweight and keeps your hair in place after styling.
Which products should you AVOID if you have fine hair?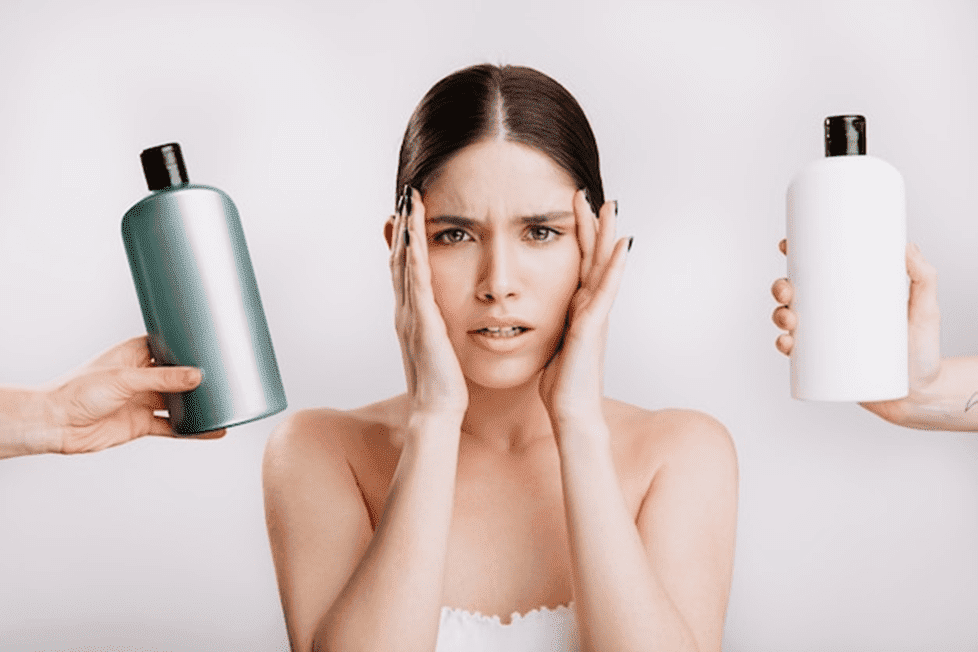 It's very easy to undo the progress you might have achieved by using the wrong products. They mess up the ongoing treatment, and make it difficult to continue progress. Leave-in conditioners are a big NO for fine hair. Regular use of leave-in conditioners makes the scalp dry and brittle which makes them susceptible to breakage and damage.
If not chosen with the help of your dermatologist, firm-hold hair sprays tend to weigh down thin hair, making the texture oily or sticky. Such hair is then difficult to style and ruins the look and health of your hair.
Product Application Techniques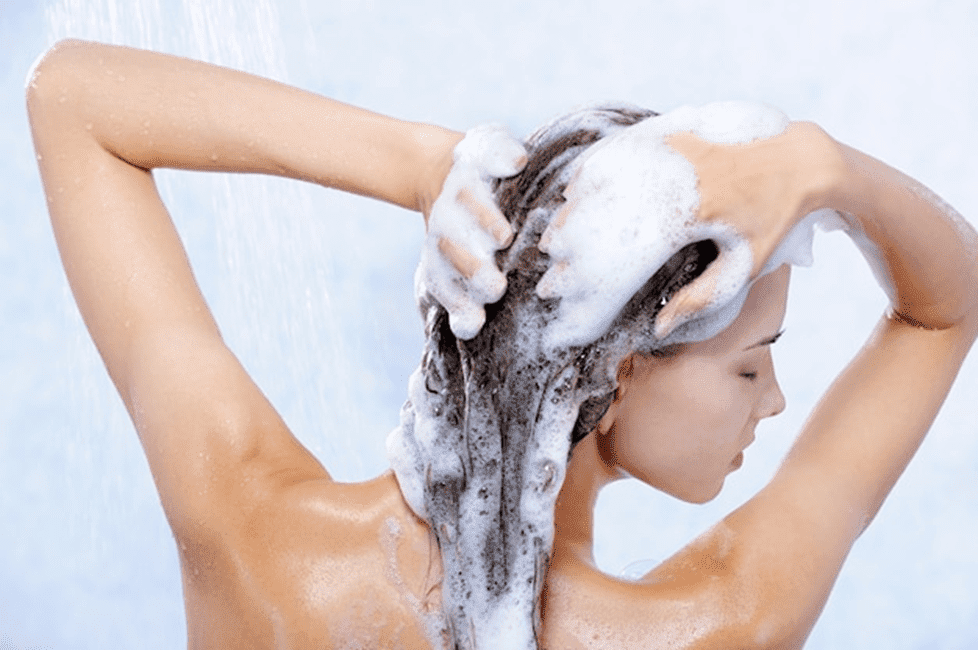 How you apply everyday products like shampoos and conditioners can be a game-changer. Few application techniques can add volume, while others take it away. Here's a simple guide to help you through it-

Shampooing the scalp and conditioning the strands can help create volume. Remember to keep your scalp clean since the dirt, pollution, dead skin cells, sebum, and product build-up add to the weight on the hair. As the sebum concentration is maximum on the scalp and at the hair roots, you need to start shampooing from here and work your way down.

Avoid applying conditioner near the roots of your hair. Conditioners function to strengthen the hair strands by flattening the cuticle and sealing the gaps between its layers to make them sit over each other smoothly. But using a conditioner on the scalp can make it appear stickier and less voluminous.

There are many more techniques, products, and simple hair care do's and don'ts that you can keep in mind for thin hair. However, these are NOT generic, and only a trained medical professional such as your dermatologist can give you the best advice based on the condition and health of your hair.

Do not start a rigorous skin or hair care routine just because you saw it on the internet. You need to consult your dermatologist before you do so. You can Book an appointment with one of Delhi's leading dermatologists here.