Vampire Facial
Microneedling, also known as Vampire Facial, is a cosmetic procedure that includes extracting blood from your arm, isolating platelets, and reapplying them to your face. This surgery has numerous advantages, including the appearance of youthful skin, and it is rapidly gaining popularity.
To refresh your complexion, a mask produced from a component of your own blood is applied all over your face. This procedure – as terrible as it may appear – produces impressive, nearly painless effects that will leave your skin glowing.
Reduces Wrinkles and Fine Lines
People desire a vampire facial for a variety of reasons, including lines and wrinkles. These common indicators of aging are treated by increasing cellular turnover. New skin cells, collagen, and elastin are generated while old skin cells are recycled. Your facial skin tightens naturally in reaction to the micro-injuries caused by therapy, which helps to reduce fine lines and wrinkles. As hollow parts of your face are puffed up, the appearance of deeper folds is also reduced.
Provides tighter, firmer skin
Collagen is also required for tight, firm skin, as previously noted. Your skin begins to sag as you get older, although wrinkles and lines don't always appear. With age, facial skin thins, and some areas of the face, such as the lips and cheeks, become notably thin and gaunt. Collagen helps to fill the skin. A vampire facial may be used to plump up the lips of some persons. Others use it to shape their cheeks without having to undergo a surgical procedure.
If you still have any concerns or queries regarding any of our services, please feel free to contact us


I am undergoing skin treatment for hair loss and acne scars with Dr Veenu. She suggested getting Growth Factor Concentrate Sessions along with. I am so satisfied with the results and the need for hair transplant has been delayed. For acne scars , she performed laser sittings. Thank you for the excellent services.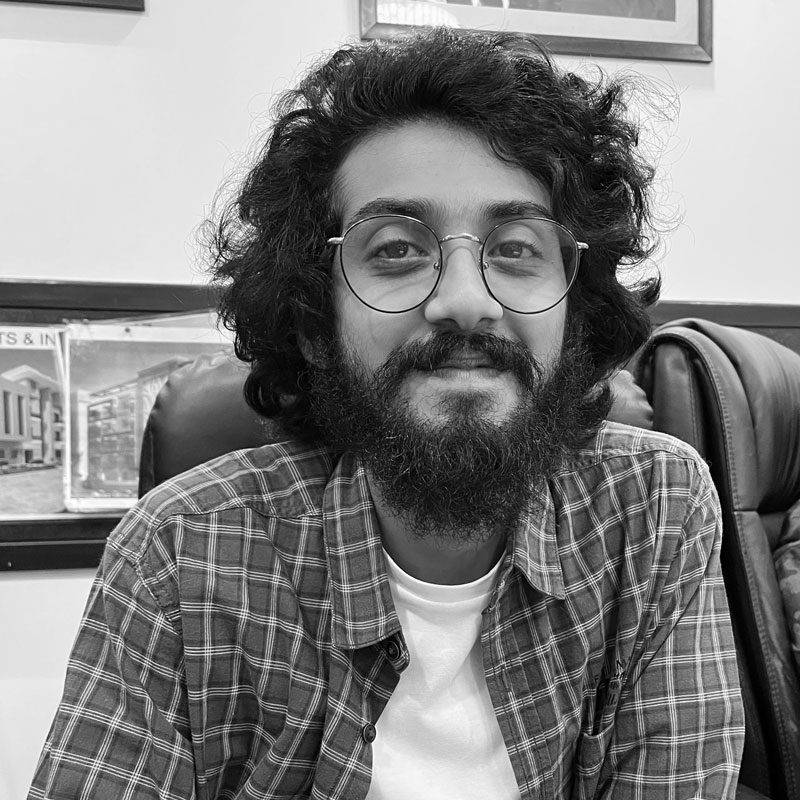 A great professional. I visited her couple of months back for alarming rate of hair fall and hair looking dull and lifeless. I had tried several other doctors, India and overseas and even after prolonged treatment was disappointed. Dr. Veenu patiently listened to my medical history and diagnosed the root cause. I am completely satisfied and cannot thank her enough. She is young and has a wonderful career. I wish her good luck. From my experience i can say that RasaDerm is the best hair clinic in delhi.