Saggy Skin
Fat loss is frequently related to sagging skin on the face and torso. Another reason for droopy skin is the degeneration or decrease of collagen and elastin in the dermis. Saggy skin can affect anyone, although it is more common in people as they get older. Sagging skin is difficult to treat at home, but there are a variety of skin-tightening alternatives available ranging from over-the-counter medicines to surgical procedures.
Areas most affected by Saggy Skin
Ageing
Elastin and collagen, two key proteins of the dermis, are lost as skin ages. Elastin gives skin elasticity, as its name implies. It gives you tight skin that bounces back when you stretch it. Collagen is responsible for skin's tautness and firmness. It is made up of tightly woven fibres that aid in the structure and rigidity of the skin. As people get older, their ability to produce elastin and collagen decreases.
Weight loss
The collagen and elastin fibres in your skin might be damaged by carrying extra weight for a lengthy period of time. Skin has a harder time snapping back as you lose weight because of this. You may have sagging skin if you drop 100 pounds or more. Because younger skin recovers more quickly, your age at the time of weight reduction may influence how saggy your skin gets.
Sun Exposure
Sun Exposure can affect elasticity and collagen formation at a much faster rate than ageing. UVA/UVB radiation damages your skin's DNA, causing it to mutate and die prematurely. Collagen and elastin in your skin are broken down by this.
Smoking
Smoking, like sun exposure, can cause accelerated ageing. Nicotine in cigarettes can cause the blood vessels in your skin's outer layers to constrict. As a result, blood flow in your skin is disturbed, resulting in less oxygen and nutrients reaching your skin cells. Your skin cells perish (similar to sun exposure) without the natural nutrients, limiting the creation of collagen and elastin in your body.
Saggy Skin Treatments by Rasaderm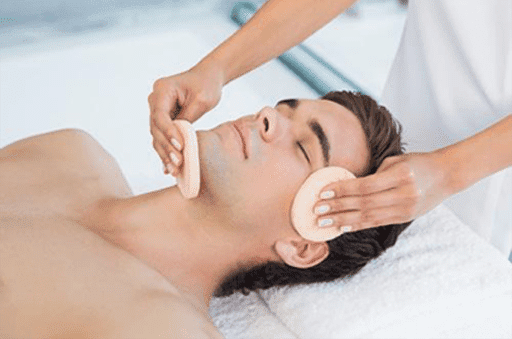 Microdermabrasion is a minimally invasive procedure used to renew overall skin tone and texture.
Session Duration: 30- 45 mins
Sessions Required: 7- 8
Gap between sessions: 7- 8
Sessions Required: 4 hours
Results: Takes a month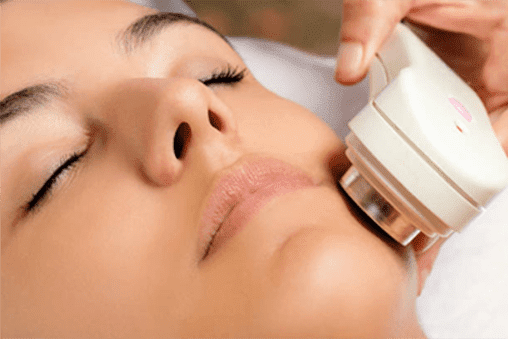 The treatment uses DermaFrac, which is a micro-needling (skin needling) machine that offers simultaneous delivery of infused ingredients in a pain-free manner without any downtime.
Session Duration: 30- 45 mins
Sessions Required: 7- 8
Gap between sessions: 7- 8
Sessions Required: 4 hours
Results: Takes a month