Open Pores
Open Pores appear on oily skin or oily patches of combination skin due to the overactivity of the skin's oil-producing glands. Oil gushing and clogged pores cause the pores to lose their flexibility, causing them to enlarge. The pores remain open over time. The elastic and collagen that maintain your pores break down with time, causing them to sag and stretch and appear larger.
Treatments for Open Pores
Laser Treatments
Laser Genesis, Pixel Perfect, and the Fraxel Laser are professional, noninvasive laser treatments that are performed in a dermatologist's office or a medical spa. They function by stimulating collagen formation, and they may be especially useful for big pores caused by ageing or UV damage. They may also help to reduce acne scarring.
Exfoliation
Exfoliating your skin helps to eliminate items like oil and dirt that block pores. Exfoliators are most effective when used daily or nearly daily. Astringents, creams, and lotions are just a few of the exfoliating products available.
Steaming
A hot facial can help to clear pores, making them appear smaller and giving your skin a healthy glow. To make your experience more aesthetic and pampering, try adding herbs or essential oils to the steam.
Facial Masks
Dry-on-the-skin masks are efficient at removing blackheads and may also assist to lessen the appearance of open pores. Experiment with different types to determine which ones work best for you. Clay or oatmeal masks are good options to try. Facial masks remove dirt from pores and make them appear smaller.
Open Pores Treatments by Rasaderm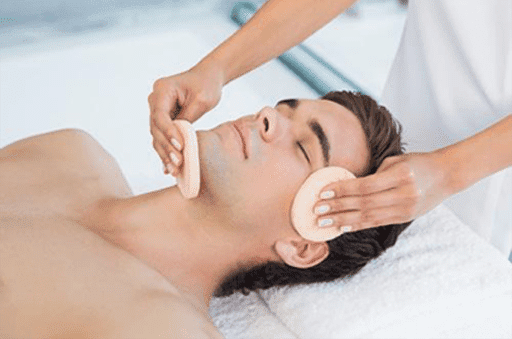 Microdermabrasion is a minimally invasive procedure used to renew overall skin tone and texture.
Session Duration: 30- 45 mins
Sessions Required: 7- 8
Gap between sessions: 7- 8
Sessions Required: 4 hours
Results: Takes a month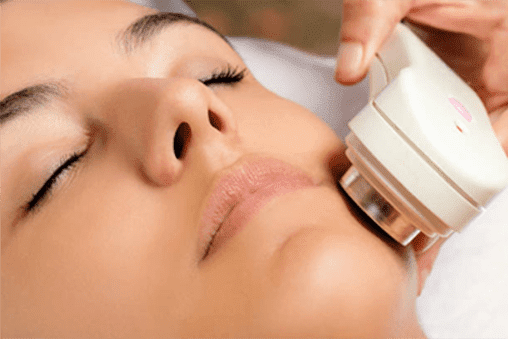 The treatment uses DermaFrac, which is a micro-needling (skin needling) machine that offers simultaneous delivery of infused ingredients in a pain-free manner without any downtime.
Session Duration: 30- 45 mins
Sessions Required: 7- 8
Gap between sessions: 7- 8
Sessions Required: 4 hours
Results: Takes a month