Facial Hair
Hair grows on the face, most commonly on the chin, cheeks, and upper lip region. Males usually have it as a secondary sex trait. Women, on the other hand, can grow facial hair, especially after menopause, though it is normally less than men. Hirsutism is a condition in which women have too much hair on their bodies or faces.
Treatments for Facial Hair
Epilation
Epilation devices, unlike tweezers, pluck out many hairs at once, making them ideal for catching stray hairs in between waxing sessions. On the pain scale, it's closest to threading, so it's more unpleasant than plucking but not as awful as waxing.
Laser Hair Removal
If you're tired of shaving, tweezing, or waxing to get rid of unwanted hair, laser hair removal can be a good choice. One of the most popular cosmetic procedures in the world is laser hair removal. It directs intense light into the hair follicles. The light is absorbed by the pigment in the follicles. This damages the hair.
Electrolysis
Electrolysis is another long-term possibility. To prevent hair growth, intense heat is used to damage each follicle one at a time. This is a great option for people who wish to get rid of their hair permanently but can't utilize lasers since their hairs are light or fuzzy.
Depilatory
Depilatory creams contain chemicals like calcium thioglycolate or potassium thioglycolate, which weaken hair by breaking disulfide links in keratin. These lotions are applied to the area where undesirable hair grows, then wiped away with the hairs.
Facial Hair Treatments by Rasaderm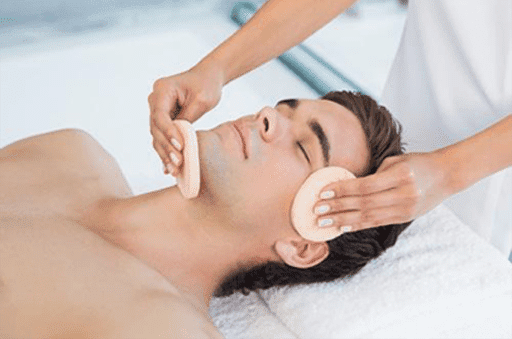 Microdermabrasion is a minimally invasive procedure used to renew overall skin tone and texture.
Session Duration: 30- 45 mins
Sessions Required: 7- 8
Gap between sessions: 7- 8
Sessions Required: 4 hours
Results: Takes a month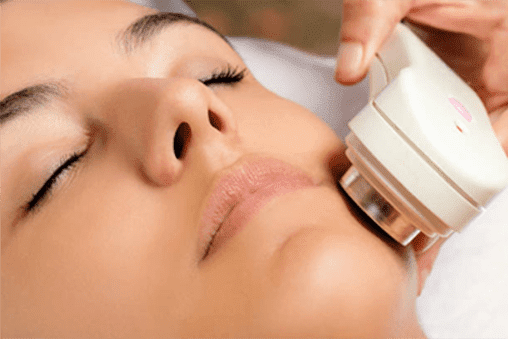 The treatment uses DermaFrac, which is a micro-needling (skin needling) machine that offers simultaneous delivery of infused ingredients in a pain-free manner without any downtime.
Session Duration: 30- 45 mins
Sessions Required: 7- 8
Gap between sessions: 7- 8
Sessions Required: 4 hours
Results: Takes a month