HYDRAFACIAL
HydraFacial is most powerful, Non-invasive skin care treatment. At RasaDerm, we have the best dermatologists, and it's the best destination for HydraFacial near Delhi. By deep cleansing your pores and hydrating the skin, our treatment gives the result you looked for. We apply hydra dermabrasion process that makes your skin more beautiful. RasaDerm Hydra facial treatment is tailored to your skin type and tone, and our price is very affordable. HydraFacial procedure is fast and results are instantly noticeable. Moreover there is no recovery time needed.
Hydrafacial Classic
RasaDerm Hydrafacial is a state-of-the-art skincare treatment. It deeply exfoliates, cleanses, and hydrates your skin. A single treatment ensures more than one solution. Men and women of any skin type, skin condition, or age can rely on our Hydrafacial skincare treatment in Delhi. RasaDerm Hydrafacial cleanses and uncovers a new layer of skin, taking debris out of the skin pore by using a painless suction process. As the process adds peptides to your skin, it makes the surface glowing and hydrated.
Hydrafacial Acne
Acne and scarring are the most common skin problems. To reduce acne, HydraFacial in Delhi can be an effective solution, as it prevents oil buildups and scars caused by acne. The Hydra Facial treatment includes exfoliation and the application of a special peel. You will notice results on the first day of Hydrafacial treatment. Our dermatologists will nourish your skin with moisturizers. You will get a lasting solution to your acne problems. We can add LED therapy to the treatment schedule (if requested).
HydraFacial For Anti-Aging
Our HydraFacial treatment is the safest anti-aging solution. HydraFacial applies our DermaBuilder multi-peptide serum to fight aging on your skin. You will feel the skin tightening and plumping effects due to this HydraFacial treatment. By blending salicylic, lactic, and glycolic acids, we start treating your skin. This anti-aging technique will take care of the structural proteins of your skin. You can keep away from wrinkles and fine lines with RasaDerm at an affordable price.
If you still have any concerns or queries regarding any of our services, please feel free to contact us


I am undergoing skin treatment for hair loss and acne scars with Dr Veenu. She suggested getting Growth Factor Concentrate Sessions along with. I am so satisfied with the results and the need for hair transplant has been delayed. For acne scars , she performed laser sittings. Thank you for the excellent services.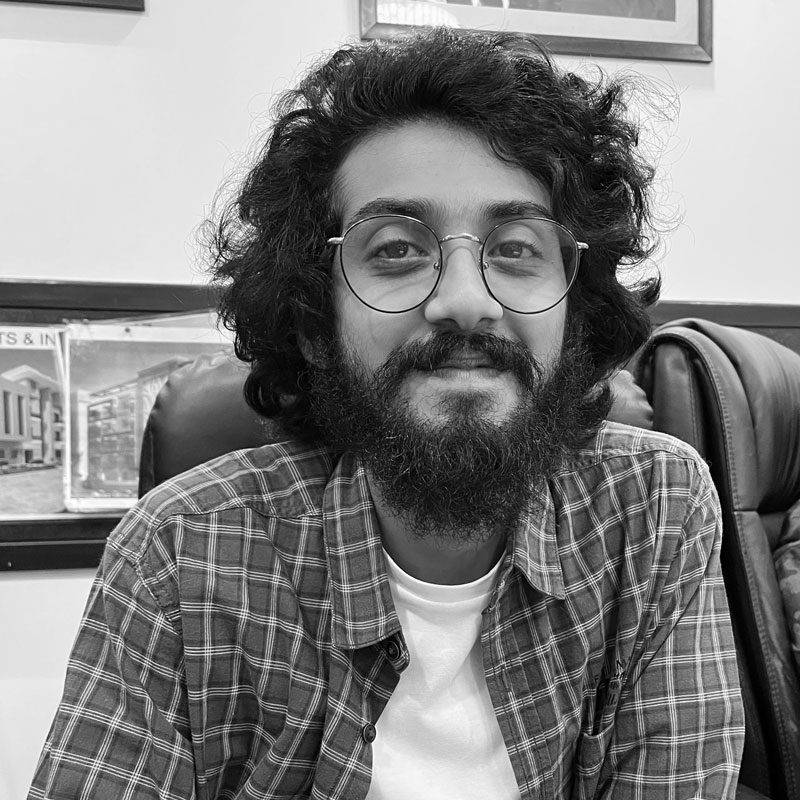 A great professional. I visited her couple of months back for alarming rate of hair fall and hair looking dull and lifeless. I had tried several other doctors, India and overseas and even after prolonged treatment was disappointed. Dr. Veenu patiently listened to my medical history and diagnosed the root cause. I am completely satisfied and cannot thank her enough. She is young and has a wonderful career. I wish her good luck. From my experience i can say that RasaDerm is the best hair clinic in delhi.