CHEMICAL PEELS
Chemical Peel is a technique used to smoothen and improve the texture of the skin. In the procedure, a chemical solution is applied to the skin to remove its top layers and reveal the smoother and healthier skin underneath. Chemical peels can reduce or improve fine lines and wrinkles, active acne, acne scars, uneven skin tone and other skin imperfections. Your doctor chooses from three types of Chemical Peels – Light Peel, Medium Peel, and Deep Peel depending on your skin concern.
Superficial Peels
Formulated with peeling agents that gently exfoliate your skin, AHA and BHA Peels are best suited for dry skin, soft wrinkles, and surface level concerns like acne scars.
Medium-depth Peels
TCA Peels contain a combination of chemicals that are most effective for pigment irregularities, sun damage, and deep wrinkles. Acne scars that are too big or deep for Light Peels can also be treated with Medium Peels.
Deep Peels
Phenol Peels are designed to penetrate deeper into the skin. These often require a longer healing time, but offer long lasting facial rejuvenation. 
If you still have any concerns or queries regarding any of our services, please feel free to contact us
The results of Light Chemical Peels last usually between one and two months. A Medium Chemical Peel lasts for about two to six months, and the results of Deep Chemical Peels last for a year or so.
Healing time ranges from one day for a Light Chemical Peel to 14 days or longer for a Deep Chemical Peel.
Before getting a Chemical Peel, some patients need to follow a Pre-Peel skin care routine for 2 to 4 weeks. This can improve results and reduce potential side effects. Contact your dermatologist to know more.
Patient Journey - Chemical Peel
Cosmelan Peel Treatment Experience


I am undergoing skin treatment for hair loss and acne scars with Dr Veenu. She suggested getting Growth Factor Concentrate Sessions along with. I am so satisfied with the results and the need for hair transplant has been delayed. For acne scars , she performed laser sittings. Thank you for the excellent services.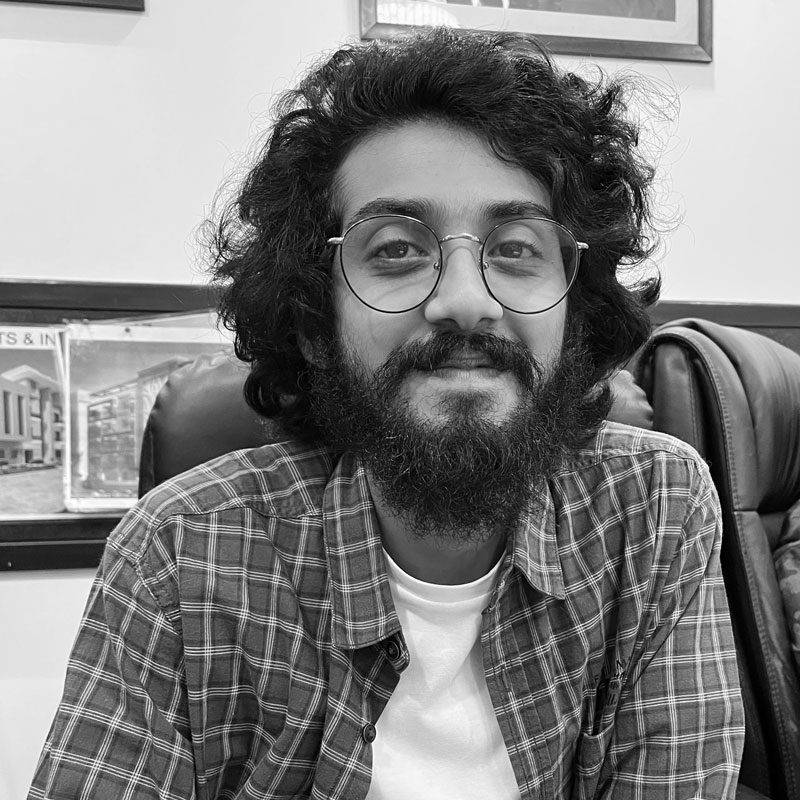 A great professional. I visited her couple of months back for alarming rate of hair fall and hair looking dull and lifeless. I had tried several other doctors, India and overseas and even after prolonged treatment was disappointed. Dr. Veenu patiently listened to my medical history and diagnosed the root cause. I am completely satisfied and cannot thank her enough. She is young and has a wonderful career. I wish her good luck. From my experience i can say that RasaDerm is the best hair clinic in delhi.