Dandruff
Dandruff is a common scalp ailment that causes flaking of the skin. It is neither communicable nor dangerous. It can, however, be humiliating and difficult to treat. Dandruff is a mild type of seborrheic dermatitis. A gentle daily wash can be used to treat mild dandruff. If that doesn't help, a medicated shampoo needs to be prescribed by a certified expert.
Seborrheic Dermatitis (SD)
It's likely that you have a mild case of seborrheic dermatitis if you have a particularly severe case of dandruff. SD is a type of eczema that affects the parts of the body that produce the most sebum, or oil. Dandruff is more common in people who have oily skin. Malassezia globosa, a yeast that feeds on the oils on the scalp, causes breakdown of oil on the scalp that irritates certain people's skin. Our body then reacts by speeding up the rate at which skin cells regenerate, causing dandruff.
Contact Dermatitis
Contact dermatitis is a type of skin irritation produced by an allergen or irritant that causes an itchy, possibly painful rash. And in the case of dandruff, the scalp is the site of the reaction. Excessive use of hair-care products or colors, for instance, causes this.
Dry Skin
If the chilly winter air dries out your skin all over, including your scalp, dandruff could be the result. Dandruff generated by dry skin is typically smaller and less oily than dandruff caused by SD. Seborrheic dermatitis can also be aggravated by cold and dry regions.
Age
Dandruff usually appears during puberty and peaks around the age of 20, then begins to fade in people over 50.
Dandruff Treatments by Rasaderm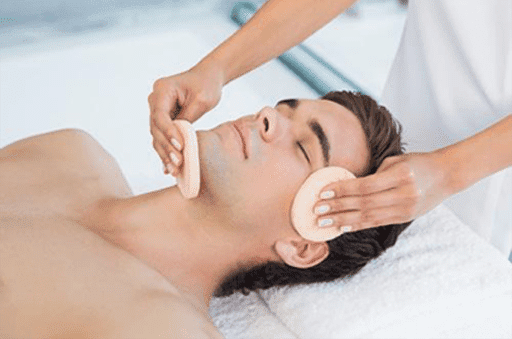 Microdermabrasion is a minimally invasive procedure used to renew overall skin tone and texture.
Session Duration: 30- 45 mins
Sessions Required: 7- 8
Gap between sessions: 7- 8
Sessions Required: 4 hours
Results: Takes a month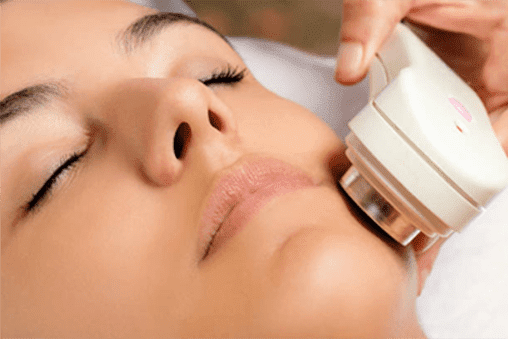 The treatment uses DermaFrac, which is a micro-needling (skin needling) machine that offers simultaneous delivery of infused ingredients in a pain-free manner without any downtime.
Session Duration: 30- 45 mins
Sessions Required: 7- 8
Gap between sessions: 7- 8
Sessions Required: 4 hours
Results: Takes a month