Dark Underarms
Acanthosis nigricans (AN) are characterised by dark underarms. People with an underlying medical condition, such as diabetes or obesity, are more likely to develop this skin condition. The dark colour is usually not a cause for concern. Some people, however, resent having dark underarms for cosmetic reasons and may prefer to remove them
Obesity
Obese people are prone to have black skin under their arms and other parts of their bodies. Acanthosis nigricans affect more than half of adults who weigh more than 200 percent of their optimal body weight, according to a research.
Medication
High-dose niacin, birth control pills, and corticosteroids are among the drugs that might cause dark underarms.
Hormonal Disorders
AN is more common in people who have an underactive thyroid, polycystic ovarian syndrome (PCOS), or other hormonal abnormalities.
Cancer
A malignant tumour forming in the stomach, liver, or another internal organ might induce AN in rare situations. Malignant acanthosis nigricans is the name for this type of AN.
Methods to brighten Dark Underarms
Laser Therapy
Skin thickness, which commonly arises in combination with skin darkening, can be reduced by laser therapy. The skin's thickness can be reduced, making it look lighter in colour. Laser therapy may help slow the growth of hair, reducing the need to shave.
Topical Creams and Antibiotics
Many dermatologists recommend topical creams and antibiotics to improve the appearance of the underarms and minimise skin discolouration. It is important to note, however, that the creators of these products did not create them exclusively for AN.
Dark Underarms Treatments by Rasaderm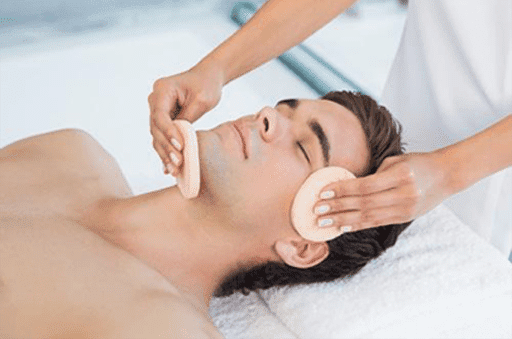 Microdermabrasion is a minimally invasive procedure used to renew overall skin tone and texture.
Session Duration: 30- 45 mins
Sessions Required: 7- 8
Gap between sessions: 7- 8
Sessions Required: 4 hours
Results: Takes a month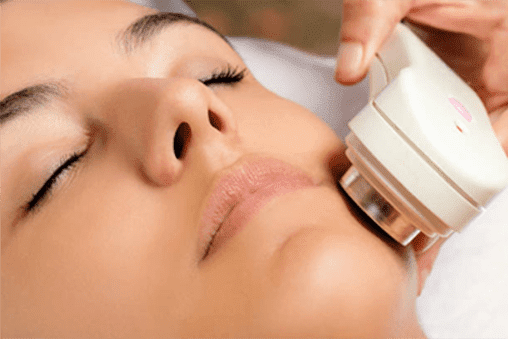 The treatment uses DermaFrac, which is a micro-needling (skin needling) machine that offers simultaneous delivery of infused ingredients in a pain-free manner without any downtime.
Session Duration: 30- 45 mins
Sessions Required: 7- 8
Gap between sessions: 7- 8
Sessions Required: 4 hours
Results: Takes a month