Rosacea
Rosacea is a skin condition that causes flushing, visible blood vessels, and sometimes small pus-filled lumps on the face. These signs and symptoms may appear for weeks to months before disappearing. Rosacea is often confused with acne, natural ruddiness, or other skin conditions. While Rosacea can strike anyone at any time, middle-aged white women are the most affected among others.
Blushing or Flushing
Rosacea can create a flushing or blushing in the centre of your face. On brown and black skin, this symptom may be difficult to detect.
Eye Problems
Dry, itchy, and swollen eyes and eyelids are common symptoms of rosacea. Ocular rosacea is the name for this condition. In some cases, these symptoms may appear before the skin symptoms.
Swollen Bumps
Acne-like bumps that are sometimes filled with pus is another common symptom of Rosacea.
Enlarged Nose
Rosacea thickens the skin on the nose over time, making it appear bulbous. Men are more likely to experience this than women.
Erythematotelangiectatic Rosacea (ETR) is a subtype of rosacea that causes facial flushing, redness, and visible blood vessels.
Papulopustular Rosacea, aka Acne Rosacea, is a kind of rosacea that causes acne-like outbreaks in middle-aged women.
Rhinophyma is an uncommon variant of the disease that causes skin thickening on the nose. It mostly affects men, and it's frequently accompanied by other varieties of rosacea.
Ocular Rosacea is a kind of rosacea that manifests as a rash around the eyes.
Rosacea Treatments by Rasaderm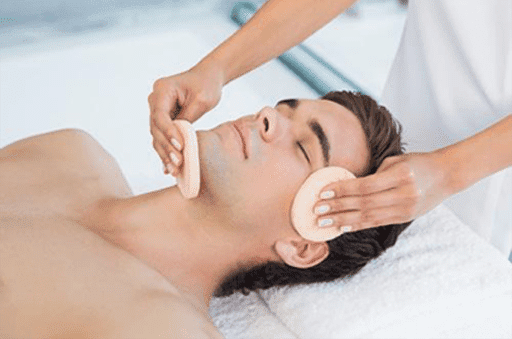 Microdermabrasion is a minimally invasive procedure used to renew overall skin tone and texture.
Session Duration: 30- 45 mins
Sessions Required: 7- 8
Gap between sessions: 7- 8
Sessions Required: 4 hours
Results: Takes a month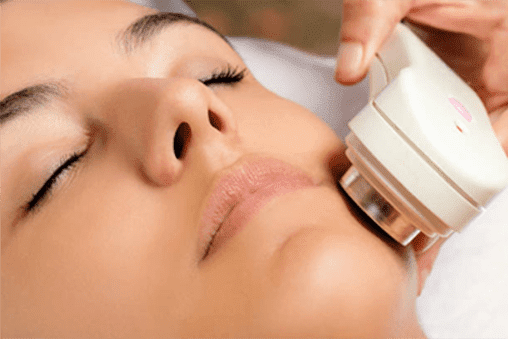 The treatment uses DermaFrac, which is a micro-needling (skin needling) machine that offers simultaneous delivery of infused ingredients in a pain-free manner without any downtime.
Session Duration: 30- 45 mins
Sessions Required: 7- 8
Gap between sessions: 7- 8
Sessions Required: 4 hours
Results: Takes a month