Melasma
Melasma is a common skin condition that causes patches of discolouration which are usually darker than the rest of your skin. It commonly appears on the face and is symmetrical, with identical marks on both sides. Melasma might develop on other parts of your body that are frequently exposed to the sun. While women are more likely to develop Melasma, men are not immune to it.
Epidermal Melasma
Epidermal Melasma has a dark brown colour with a well-defined border and responds to treatment in certain cases.
Dermal Melasma
Dermal Melasma has a light brown or bluish tone with a hazy border and doesn't respond well to treatment.
Genetics
About 33-50% of patients with melasma have a family member with the same history. Melasma affects the majority of identical twins.
Pregnancy
It's unclear why pregnant women develop "the mask of pregnancy." Experts believe that during the third trimester of pregnancy, increasing levels of oestrogen, progesterone, and melanocyte-stimulating hormones have a role in causing melasma.
Melasma Treatments by Rasaderm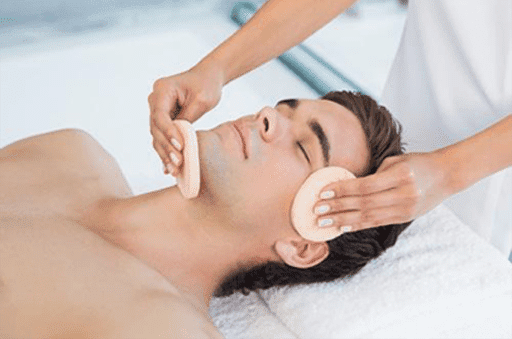 Microdermabrasion is a minimally invasive procedure used to renew overall skin tone and texture.
Session Duration: 30- 45 mins
Sessions Required: 7- 8
Gap between sessions: 7- 8
Sessions Required: 4 hours
Results: Takes a month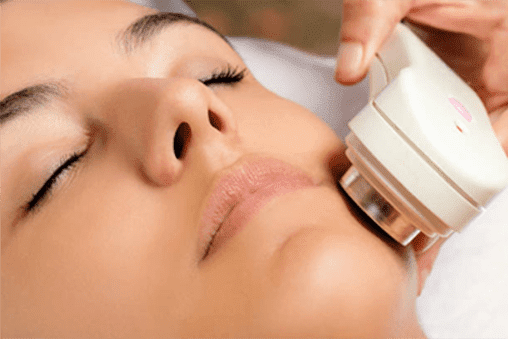 The treatment uses DermaFrac, which is a micro-needling (skin needling) machine that offers simultaneous delivery of infused ingredients in a pain-free manner without any downtime.
Session Duration: 30- 45 mins
Sessions Required: 7- 8
Gap between sessions: 7- 8
Sessions Required: 4 hours
Results: Takes a month