Forma RF for Anti-aging
Are you enthusiastic about beauty treatment trends? Then, you are not unaware of the latest trend to tighten skin issues. Forma laser has obtained the stamp of approval from celebrities. But, you don't need to be a celeb to undergo this treatment. Tons of real people have opted for this skin tightening procedure that takes less than 30 minutes to complete.  RasaDerm welcomes everyone to have this skincare solution for skin tightening.  Forma differs from other commonly used lasers. That is why our dermatologists have chosen it to treat your skin.  No surgery and no side effects! Ideal for remodeling the skin for a more youthful and natural appearance Forma facial in Delhi is safe for everyone.
High-Tech Solution
Forma treatment in Delhi is the secret to achieving skin tightening and better skin tone without needles and surgery. Thanks to the technological innovation, Forma works by heating up your skin with radiofrequency. It is a natural healing process in the deep layers of your skin. We use a temperature controlling system for your skin tightening effects. Thus, you will feel no discomfort during the treatment. Our technology is different from traditional RF devices. Your skin will have a faster growth of collagen results in lifting, tightening and contouring your skin.
Rejuvenated Tissues
Natural aging affects your skin in different ways, and the biggest concern is the reduction of collagen. Collagen helps in renewing your skin cells and maintaining their structure. It plays a vital role when a part of your skin gets injured and has contact with sunrays. After the 30s, your collagen level naturally reduces. It causes fine lines, sun damages, wrinkles, and other problems. To restore the beauty of your skin, you can rely on Forma accelerated treatment. It is a double-duty treatment making your skin more vibrant and brighter, your jaw more defined and overall your face look lifted.
Key Benefits
Non-Invasive skin and tissue remodeling treatment.
Safe on all skin types
New Collagen formation during Forma Treatment
Best for skin tightening, skin contouring, reducing fine lines and wrinkles.
Long Lasting results.
No surgery and No side effects.
Tighter Skin
You will have tighter and firm skin with our Forma treatment in Delhi. When your skin loses natural fillers, elastin, and hyaluronic acid, Forma can be the ultimate solution for you. Never delay in undergoing this skin care treatment. We prevent your skin from becoming thinner and drier. You no longer have sagging skin. Our Forma treatment for skin care helps in balancing the natural processes. Your skin will have newer and healthier cells that replace the old, damaged cells. The loose parts will get contracted, and you will have tighter and more lifted skin.
If you still have any concerns or queries regarding any of our services, please feel free to contact us
Patient Journey - Chemical Peel
Forma RF Treatment / Red Carpet Experience


I am undergoing skin treatment for hair loss and acne scars with Dr Veenu. She suggested getting Growth Factor Concentrate Sessions along with. I am so satisfied with the results and the need for hair transplant has been delayed. For acne scars , she performed laser sittings. Thank you for the excellent services.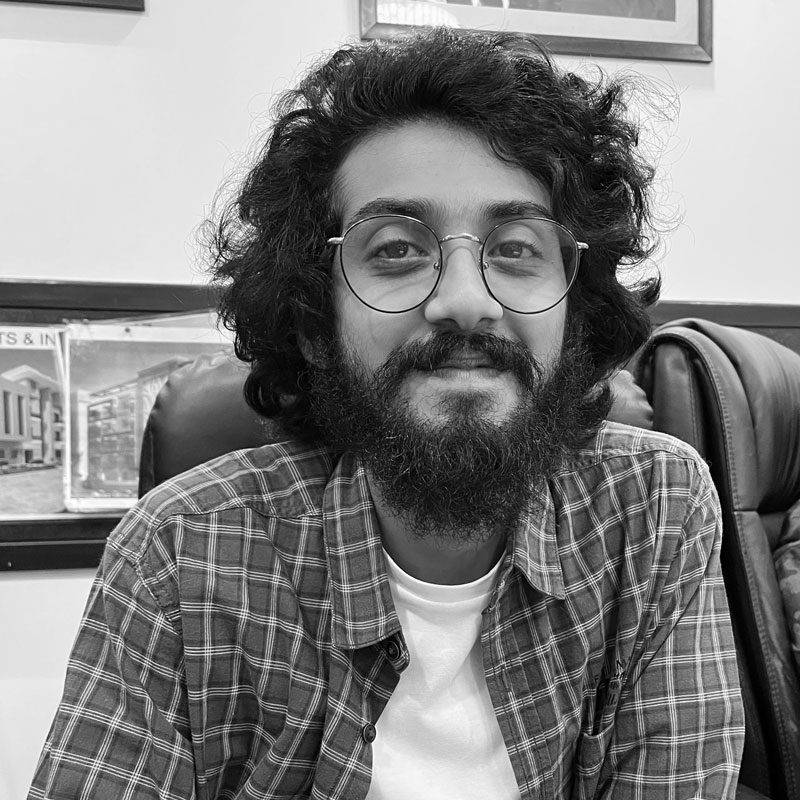 A great professional. I visited her couple of months back for alarming rate of hair fall and hair looking dull and lifeless. I had tried several other doctors, India and overseas and even after prolonged treatment was disappointed. Dr. Veenu patiently listened to my medical history and diagnosed the root cause. I am completely satisfied and cannot thank her enough. She is young and has a wonderful career. I wish her good luck. From my experience i can say that RasaDerm is the best hair clinic in delhi.