Tattoo Removal
Tattoos have been a fashion trend for many generations through history. Previously considered to be permanent, with technological advancement they are easily removable now. Most popular techniques for tattoo removal include Laser Technology, Dermabrasion, and Surgical Removal. Some of these procedures might or might not require local anaesthesia.
1. Less Painful
Traditional Tattoo Removal methods that resulted in skin inflammation and burning. The former laser treatment method was slower and more unpleasant, leaving the skin red and irritated. The new procedure on the other hand uses laser energy to pierce the flesh with maximum precision to ensure safe and successful tattoo removal. The discomfort is greatly lower as compared to getting a tattoo.
2. Safe
Only the ink particles are targeted by the laser treatment, leaving all other healthy cells alone. As a result, it's one of the safest ways to remove an undesired tattoo from your skin, with little to no chance of infection and minimal side effects.
3. Works Well with the Body
Laser technology makes use of the body's natural resources to aid tattoo removal. The waves that are used to break down the ink particles cause the body to naturally heal. Increased elastin and collagen production, as well as the lymphatic system's rapid clearance of broken-down particles will characterise the healing condition.
4. Works on Colourful Ink as well
It can break down all ink colours including green, blue, and fluorescent colours that were impossible to remove with older technology. Most of these colours can now be broken down thanks to new technologies.
If you still have any concerns or queries regarding any of our services, please feel free to contact us
Side effects like swelling and temporary redness are an expected part of the tattoo removal process for most patients. In fact, some side effects are an important part of the immune response that helps eliminate ink from skin.
The number of sessions required is determined by the tattoo's size and colour pattern. A complete and satisfying result usually takes 5-6 sessions.
One session normally takes around 30 – 40 minutes.


I am undergoing skin treatment for hair loss and acne scars with Dr Veenu. She suggested getting Growth Factor Concentrate Sessions along with. I am so satisfied with the results and the need for hair transplant has been delayed. For acne scars , she performed laser sittings. Thank you for the excellent services.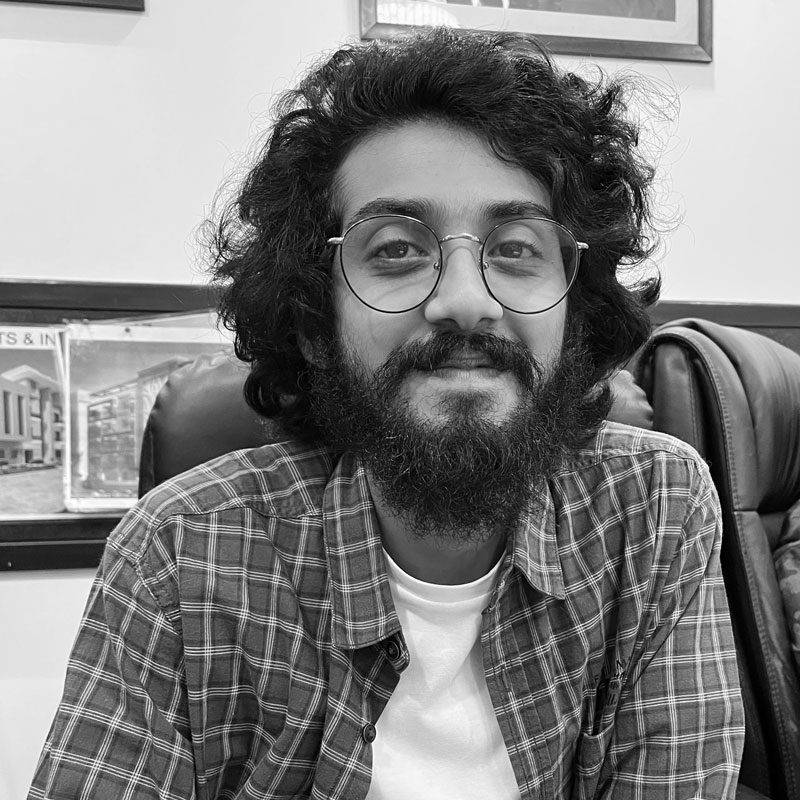 A great professional. I visited her couple of months back for alarming rate of hair fall and hair looking dull and lifeless. I had tried several other doctors, India and overseas and even after prolonged treatment was disappointed. Dr. Veenu patiently listened to my medical history and diagnosed the root cause. I am completely satisfied and cannot thank her enough. She is young and has a wonderful career. I wish her good luck. From my experience i can say that RasaDerm is the best hair clinic in delhi.