Stretch Marks
Stretch marks are scars that appear when our skin stretches or shrinks rapidly. Collagen and elastin, which support our skin, rupture as a result of the sudden change. Stretch marks may form when the skin recovers. They occur as indented streaks on the abdomen, breas-ts, hips, buttocks, and other parts of the body. They're quite prevalent in pregnant women, particularly in the third trimester. Stretch marks aren't painful or harmful, but they can make your skin look unattractive.
Pregnancy
Stretch Marks affect between 50% and 90% of pregnant women during or after delivery.
Rapid Weight Gain
Stretch marks are caused by gaining a lot of weight in a short period of time.
Puberty
In young people going through puberty, rapid growth is common. Stretch marks may result as a response to this.
Corticosteroid use
Long-term usage of corticosteroid creams and lotions can lower collagen levels in the skin. Collagen helps to tighten and support the skin, and a lack of it can lead to stretch marks.
Laser and Light therapy
Evidence suggests that laser therapy may be effective. Laser therapy has consistently decreased the appearance of stretch marks by 50–75 percent in experiments. Light beams are used in laser therapy to break up scar tissue and stimulate damaged tissues. A person will need up to 20 sessions of laser therapy over several weeks, according to the Dermatologic Surgeon, to notice a 20–60 percent reduction in the appearance of stretch marks.
Massage
By increasing circulation and stimulating cell and tissue growth, massaging with topical products or certain creams and oils can help decrease stretch marks on places like the breas-ts and stomach.
Stretch Marks Treatments by Rasaderm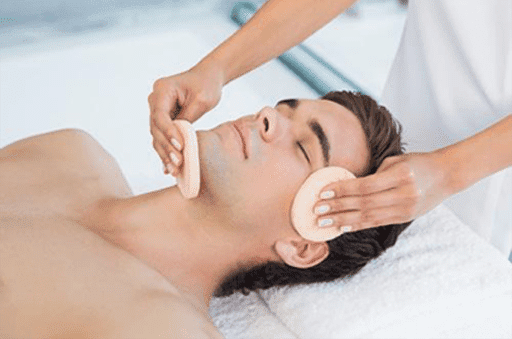 Microdermabrasion is a minimally invasive procedure used to renew overall skin tone and texture.
Session Duration: 30- 45 mins
Sessions Required: 7- 8
Gap between sessions: 7- 8
Sessions Required: 4 hours
Results: Takes a month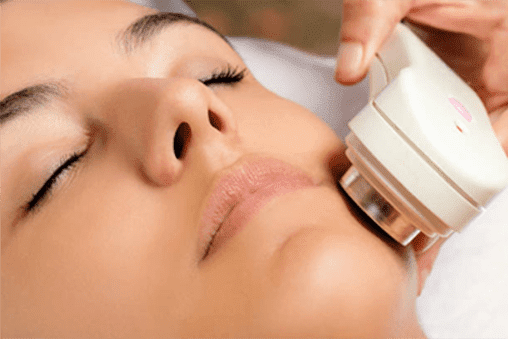 The treatment uses DermaFrac, which is a micro-needling (skin needling) machine that offers simultaneous delivery of infused ingredients in a pain-free manner without any downtime.
Session Duration: 30- 45 mins
Sessions Required: 7- 8
Gap between sessions: 7- 8
Sessions Required: 4 hours
Results: Takes a month