OxyGeneo Facial
We all know that oxygen is not only vital for a living but also necessary for our skin. Lack of oxygen can cause dullness and dryness to your skin which is why oxygen facials emerged. But OxyGeneo facials are a step above the traditional oxygen facials. OxyGeneo facials are a three-in-one super facial that works upon the natural process of our body to oxygenate from within. If you want to fix the root of your skin problems, Oxygeneo is your answer. Book a free consultation with our skin care specialist at RasaDerm Now.
Benefits of OxyGeneo facials
The OxyGeneo treatment offers multiple benefits that contribute to the overall health and beautification of the skin.
 It smoothens the texture of your skin

Reduces wrinkles and pigmentation

Tightens the skin

 Brings a healthy glow to your skin

Hydrates the skin

 It calms down sensitive and irritated skin
The treatment is relaxing and soothing and suits all types of skin.
The Oxygeneo facial involves three steps :
gentle exfoliation
infusion of antioxidants and nutrients
oxygenation.
If you still have any concerns or queries regarding any of our services, please feel free to contact us
Patient Journey - Oxygeneo Treatment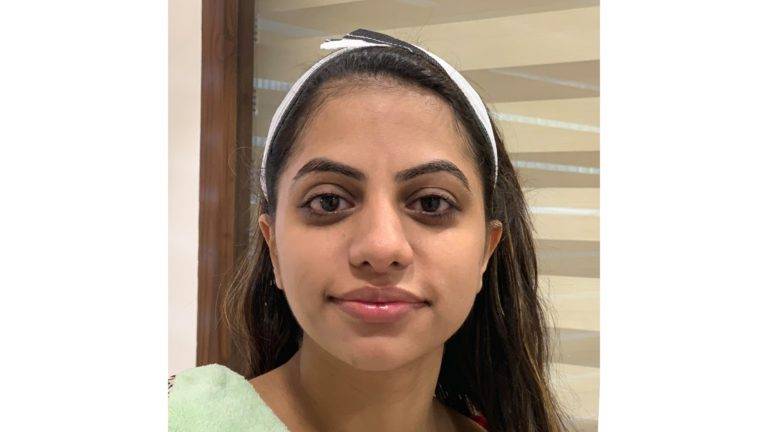 Oxygeneo Treatment Experience


I am undergoing skin treatment for hair loss and acne scars with Dr Veenu. She suggested getting Growth Factor Concentrate Sessions along with. I am so satisfied with the results and the need for hair transplant has been delayed. For acne scars , she performed laser sittings. Thank you for the excellent services.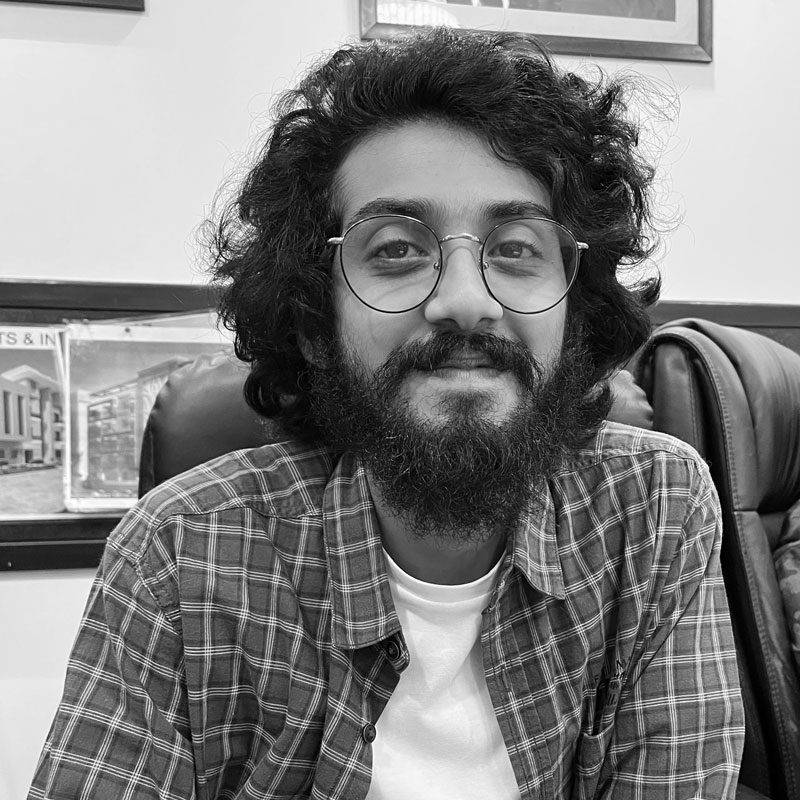 A great professional. I visited her couple of months back for alarming rate of hair fall and hair looking dull and lifeless. I had tried several other doctors, India and overseas and even after prolonged treatment was disappointed. Dr. Veenu patiently listened to my medical history and diagnosed the root cause. I am completely satisfied and cannot thank her enough. She is young and has a wonderful career. I wish her good luck. From my experience i can say that RasaDerm is the best hair clinic in delhi.