Skin Boosters
Have you heard of injectable moisturisers? Skin Booster is a procedure consisting of micro-injections of hyaluronic acid that is injected into the skin. Hylaronic acid is naturally produced by the body and can be found in the skin, muscle and joints. The natural process, however, slows down due to several factors such as ageing, lifestyle choices, etc. This treatment replenishes the hyaluronic acid reserves in the skin by delivering instant hydration through the injections using non-invasive methods. The downtime post-treatment is minimal. Skin Booster addresses dull, dehydrated, and lifeless looking skin.
This skin rejuvenation treatment can be used on your face, neck, decollate and hands for improved hydration, texture and glow across these areas.
How does it work?
The treatment involves the use of tiny superficial injections that directly insert Hyaluronic Acid into the epidermis (first layer of the skin) and mesoderm (middle layer of the skin). This process stimulates the production of collagen and elastin that nourish and rejuvenate it.
Types of Boosters
Profhilo is a Skin Booster with the highest-grade HA. When inserted by a medically trained professional, it can give the entire face a significantly younger and softer look. Not being a thick Dermal Filler, Profhilo will give you a natural look.
Volite has lower levels of Hyaluronic Acid as compared to Profhilo. It doesn't contain Minerals or Amino Acids, making it the perfect Skin Booster to be used on the face. It hydrates the skin and improves fine lines.
Restylane Vital is a Skin Booster that focuses more on improving mature skin by addressing fine lines, wrinkles, and dehydration. It improves the elasticity and plumpness of the skin.
If you still have any concerns or queries regarding any of our services, please feel free to contact us


I am undergoing skin treatment for hair loss and acne scars with Dr Veenu. She suggested getting Growth Factor Concentrate Sessions along with. I am so satisfied with the results and the need for hair transplant has been delayed. For acne scars , she performed laser sittings. Thank you for the excellent services.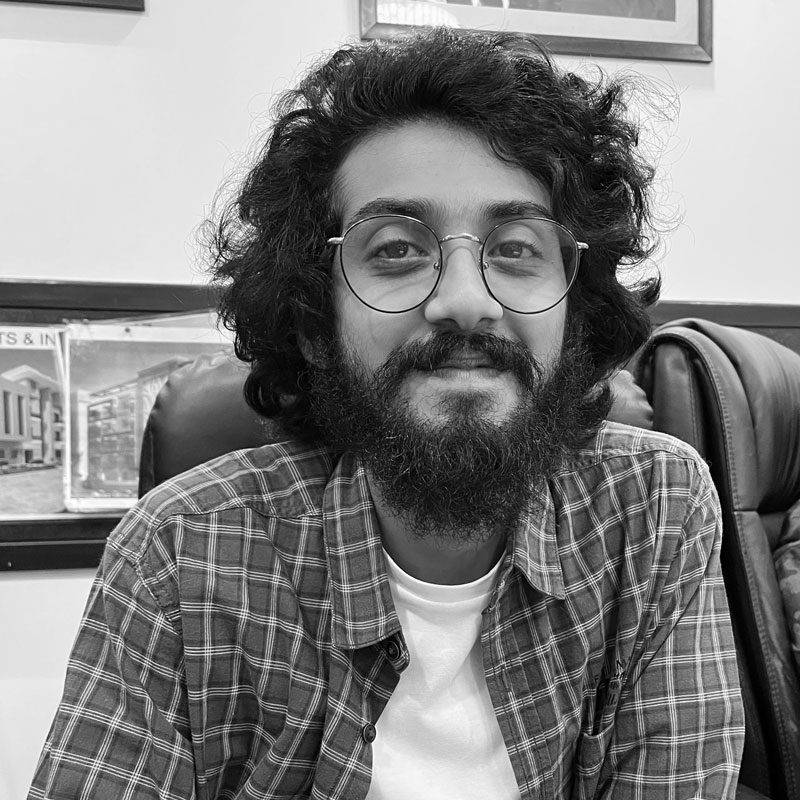 A great professional. I visited her couple of months back for alarming rate of hair fall and hair looking dull and lifeless. I had tried several other doctors, India and overseas and even after prolonged treatment was disappointed. Dr. Veenu patiently listened to my medical history and diagnosed the root cause. I am completely satisfied and cannot thank her enough. She is young and has a wonderful career. I wish her good luck. From my experience i can say that RasaDerm is the best hair clinic in delhi.