MICRONEEDLING
Microneedling is a treatment using either a Dermaroller or a Dermapen. A Dermaroller is a device that has tiny pointy needles on the roller that move horizontally on the skin, whereas a Dermapen is a smaller device that moves the needles up and down vertically on the skin. Both these devices slightly puncture the skin causing a controlled injury, thereby encouraging production of protein and collagen, making the skin firmer and healthier.
Benefits of Microneedling
1. REDUCES THE APPEARANCE OF LINES AND WRINKLES
Microneedling is a perfect solution for pesky premature aging lines and wrinkles. The tiny injuries from a dermaroller boost collagen and elastin production to fight lines and wrinkles. Collagen and elastin are compounds that add structure and strength to your skin. The wound-healing mechanisms also stimulate your body to produce new skin cells, making fine lines, crow's feet, and forehead wrinkles less apparent.
2. SUN DAMAGE
Dermarolling is effective in reducing the appearance of sun damage, particularly hyperpigmentation and age spots. If you have a blotchy, brownish complexion, which is probably a result of too many days of tanning, dermarolling's ability to stimulate new collagen and skin cells can reinvigorate your look and even out your tone.
3. ROSACEA REDUCTION
The ruddiness and skin thickening of rosacea can be addressed with Microneedling. If you suffer from this skin condition, you experience a hastened breakdown of collagen. Dermarolling stimulates the growth of collagen to offset and replace this breakdown, so your skin looks less inflamed and irritated.
4. ACNE SCARS
Microneedling is the procedure in which tiny needles are inserted into the skin's surface. These needles slightly injure the skin, encouraging it to produce more collagen and heal itself. This healing process makes the appearance of acne scars lighter.
5. OPEN PORES
Open pores start getting more noticeable as we get older. One way to combat these is microneedling. Your dermatologist will assess the condition of your skin and suggest the correct frequency and number of sessions you will need.
6. HAIR LOSS
Dermarolling, a form of Microneedling, when used on the scalp, causes tiny punctures, encouraging collagen and protein production in the scalp, resulting in stronger and thicker hair.
If you still have any concerns or queries regarding any of our services, please feel free to contact us
You will feel a slight tingle when using the roller. Your face might feel hot post treatment. If you have sensitive skin, you may feel slightly sore after.
The tiny puncture holes from the needles create "micro channels" that allow your skincare products to penetrate and absorb into the deeper layers of skin to deliver more powerful results. Post Derma Rolling skin care should be about hydration- like a Hyaluronic Acid (HA), Vitamin C or a luxe facial oil. Avoid Retinoids, physical exfoliators and the sun.


I am undergoing skin treatment for hair loss and acne scars with Dr Veenu. She suggested getting Growth Factor Concentrate Sessions along with. I am so satisfied with the results and the need for hair transplant has been delayed. For acne scars , she performed laser sittings. Thank you for the excellent services.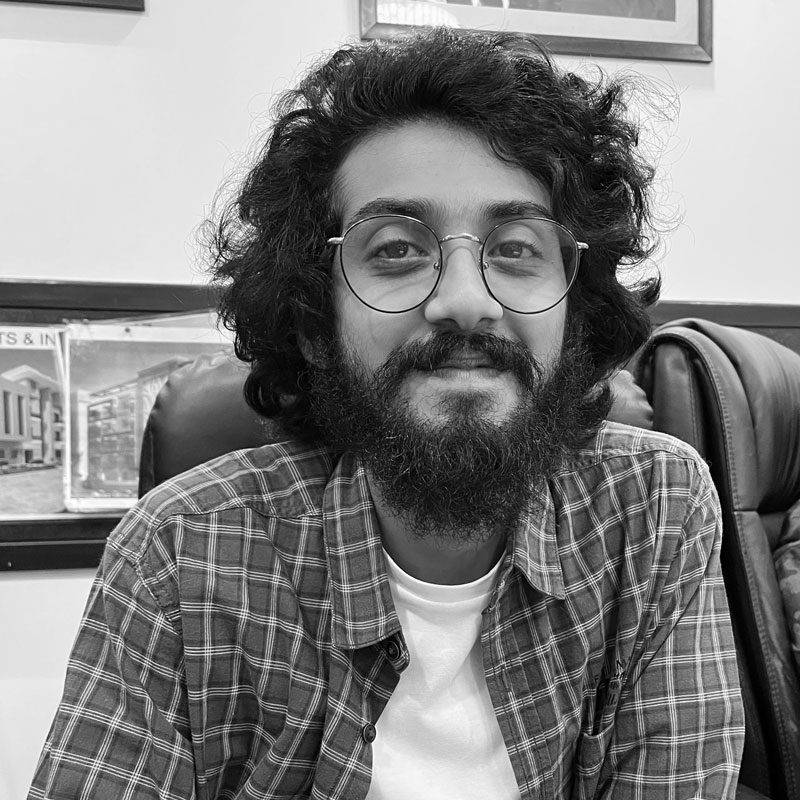 A great professional. I visited her couple of months back for alarming rate of hair fall and hair looking dull and lifeless. I had tried several other doctors, India and overseas and even after prolonged treatment was disappointed. Dr. Veenu patiently listened to my medical history and diagnosed the root cause. I am completely satisfied and cannot thank her enough. She is young and has a wonderful career. I wish her good luck. From my experience i can say that RasaDerm is the best hair clinic in delhi.