Cosmelan Peel
A Cosmelan procedure is a multi-ingredient chemical Peel that reduces visible pigmentation on the skin. A special skincare regime needs to be followed for three months post-treatment to reduce pigmentation. This procedure is one of the most effective skin-lightening therapies available in comparison to other pigmentation treatments on the market. The peel must remain on the skin for several hours, which will require some careful scheduling from the patient as nothing can be applied to the skin once the peel is on. 2-3 days later, there will be some flaking or shedding. It is after this that the new skin will resurface and the blemishes will begin to fade. In addition to the Cosmelan procedure, complementing this treatment with a Hydrafacial treatment session can enhance the overall results, providing a rejuvenating and hydrating boost to the skin. The combination of these treatments can contribute to a more vibrant and even complexion.
Who can get a Cosmelan Peel?
Anyone** who has issues with Hyper-Pigmentation, Skin Texture, Photo Damage, Fine Lines and Melasma will benefit from this treatment. The treatment reduces the production of melanin in the skin by inhibition of the enzyme tyrosinase.
**If you are pregnant, nursing or on Accutane this treatment is NOT for you.
Advantages of Cosmelan Peel:
Dark Spots
Reduction
Treats Melasma
Painless
Fast Results
Pro Tips:
Pre-Treatment-
14 days: Harsh Chemical Peels or Laser Procedures
7 days: Waxing and other Depilatory Products.
During Treatment-
Avoid exposure to sun
Regular application of sunscreen and other prescribed creams by your dermatologist.
If you still have any concerns or queries regarding any of our services, please feel free to contact us
This depends on the patient and the results they expect from the procedure. The treatment can be used all-year-round and is effective for deep pigmentation of the skin that cannot be faded by topical application of skin lightening products.
Dark spots start fading one to two weeks after the procedure.Full results with brighter and smoother skin are visible after three to four weeks.
The skin becomes sensitive over the course of the treatment. Therefore, it is recommended to avoid any skincare and makeup products that can aggravate the skin.


I am undergoing skin treatment for hair loss and acne scars with Dr Veenu. She suggested getting Growth Factor Concentrate Sessions along with. I am so satisfied with the results and the need for hair transplant has been delayed. For acne scars , she performed laser sittings. Thank you for the excellent services.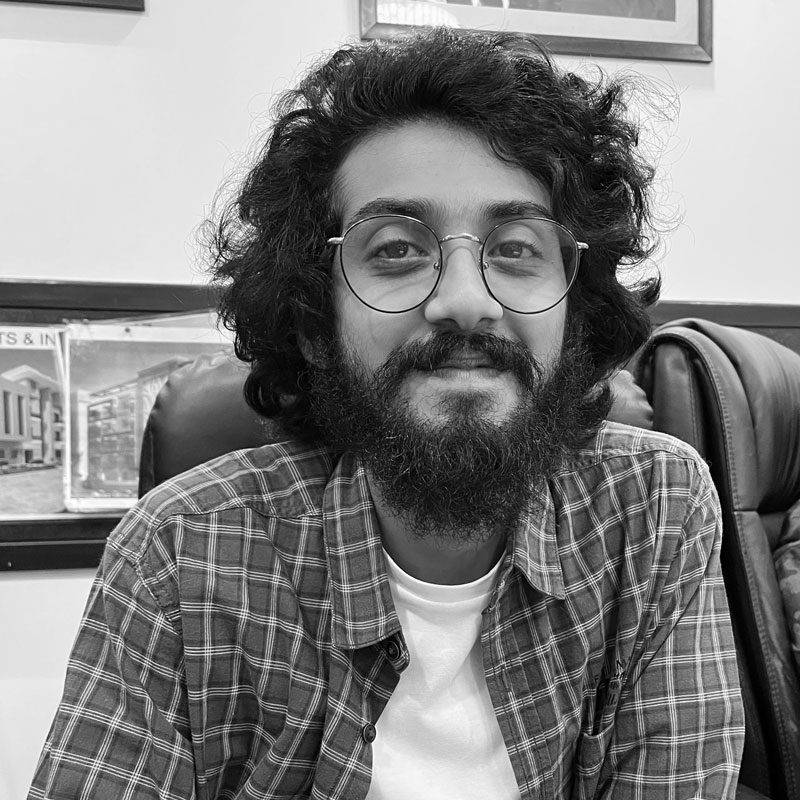 A great professional. I visited her couple of months back for alarming rate of hair fall and hair looking dull and lifeless. I had tried several other doctors, India and overseas and even after prolonged treatment was disappointed. Dr. Veenu patiently listened to my medical history and diagnosed the root cause. I am completely satisfied and cannot thank her enough. She is young and has a wonderful career. I wish her good luck. From my experience i can say that RasaDerm is the best hair clinic in delhi.