DERMAL FILLERS
Dermal Fillers, or Injectable Fillers, are soft tissue fillers that are injected into the skin at different depths to help fill in facial wrinkles, provide facial volume, and highlight facial features. These fillers are not permanent, since they are absorbed by our body. 
1. Immediate Visible Results
Once the dermal filler is injected into the target area, it immediately adds volume and smooths out wrinkles and creases in your skin. You don't have to wait to enjoy the benefits of the treatment as you would with other, more-invasive procedures. As the filler then settles under the skin, the full effect is visible in a matter of days.


2. Natural Results
You don't want to look like someone completely new. Sometimes you just want a few tweaks to look your best. With dermal fillers, you can do just that! The change might be really subtle, but the right amount of filler can make a difference to your visage.
3. Stimulates Natural Collagen
Dermal fillers do more than just lift and define your face. This filler works under the skin to trigger and intensify natural collagen and elastin production. In addition to restoring volume loss and deep structural support, this filler leaves your skin looking plumper and smoother than ever.
Where can you use Fillers for?
Lip Filler

Under Eye Filler

Chin elongation with fillers

Acne scars

Skin boosters- glass skin- profhilo
If you still have any concerns or queries regarding any of our services, please feel free to contact us


I am undergoing skin treatment for hair loss and acne scars with Dr Veenu. She suggested getting Growth Factor Concentrate Sessions along with. I am so satisfied with the results and the need for hair transplant has been delayed. For acne scars , she performed laser sittings. Thank you for the excellent services.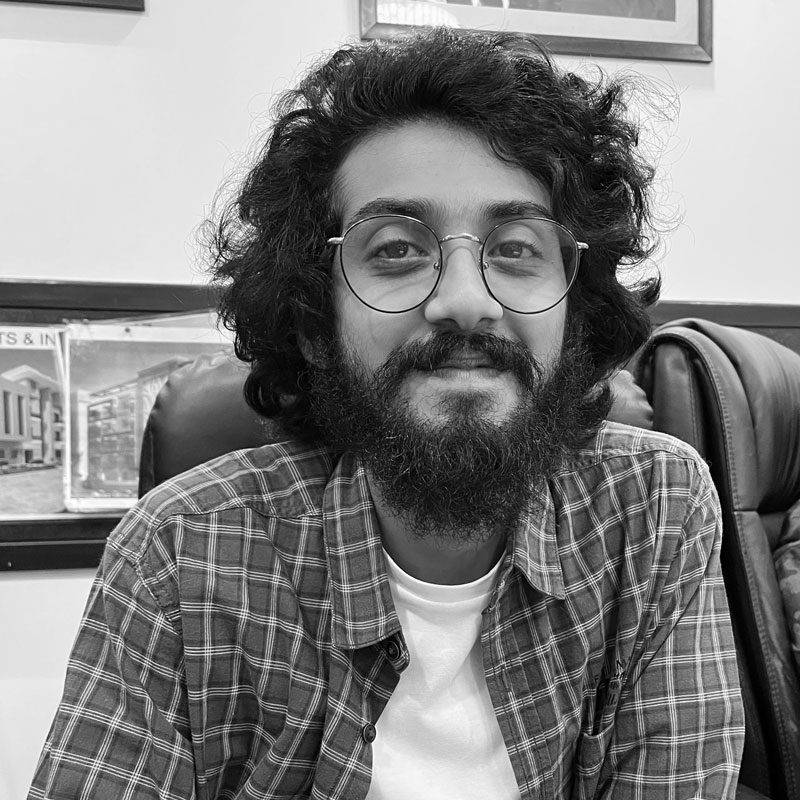 A great professional. I visited her couple of months back for alarming rate of hair fall and hair looking dull and lifeless. I had tried several other doctors, India and overseas and even after prolonged treatment was disappointed. Dr. Veenu patiently listened to my medical history and diagnosed the root cause. I am completely satisfied and cannot thank her enough. She is young and has a wonderful career. I wish her good luck. From my experience i can say that RasaDerm is the best hair clinic in delhi.