Vitiligo
Vitiligo is a disorder that makes our skin lose its colour in patches. The discoloured spots usually grow larger with time. This disorder can affect any part of the body's skin, including hair and the interior of the mouth. Vitiligo develops when the cells incharge of creating melanin die or cease working. While it affects people of all skin kinds, it is more visible in darker skin tones.
Premature Whitening
Hair on your scalp, eyelashes, eyebrows or beard may start greying or whitening prematurely.
Pigmentation
Patchy loss of skin colour that commonly begins on the hands, face, and areas surrounding body openings and the genitals, then progresses to the tissues that line the inside of your mouth and nose.
Vitiligo Treatments by Rasaderm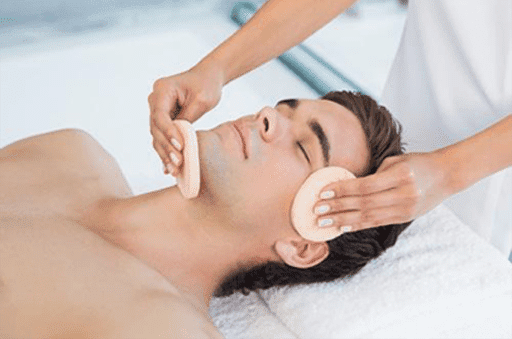 Microdermabrasion is a minimally invasive procedure used to renew overall skin tone and texture.
Session Duration: 30- 45 mins
Sessions Required: 7- 8
Gap between sessions: 7- 8
Sessions Required: 4 hours
Results: Takes a month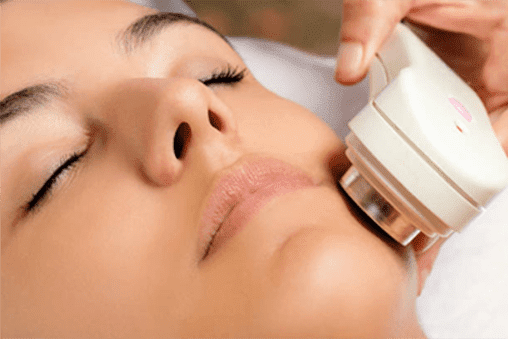 The treatment uses DermaFrac, which is a micro-needling (skin needling) machine that offers simultaneous delivery of infused ingredients in a pain-free manner without any downtime.
Session Duration: 30- 45 mins
Sessions Required: 7- 8
Gap between sessions: 7- 8
Sessions Required: 4 hours
Results: Takes a month