Freckles
Freckles are tiny, harmless dot-like marks on the skin. Often caused by genetics and sun exposure, Freckles affect some people more than others. Exposure to sunlight can cause freckles to form in people who are genetically predisposed to them. Children's freckles are widespread, although they may fade or become less prominent as they get older.
Sun Exposure
When exposed to the sun for longer periods of time, our skin produces extra melanin to protect itself from sun-damage. This is why freckles emerge mostly after exposure to the sun. Freckles can cover a huge region of skin and return or darken as the summer progresses. In the winter, when new skin cells replace old ones, freckles often fade or disappear. They can appear over arms, face, neck etc.
Genetics
Genetics are another factor in determining a person's predisposition to Freckles. Pheomelanin and eumelanin are two forms of melanin that the body can manufacture. Pheomelanin does not protect the skin from UV radiation, whereas eumelanin does. A gene called MC1R controls the type of melanin produced by the organism. People with dark hair, eyes, and skin produce the majority of eumelanin and are less prone to have freckles. People with red, blonde, or light brown hair, as well as light-colored skin and eyes, produce a lot of pheomelanin and are more prone to freckles.
Freckles Treatments by Rasaderm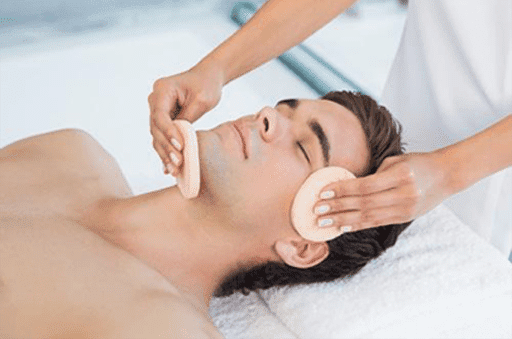 Microdermabrasion is a minimally invasive procedure used to renew overall skin tone and texture.
Session Duration: 30- 45 mins
Sessions Required: 7- 8
Gap between sessions: 7- 8
Sessions Required: 4 hours
Results: Takes a month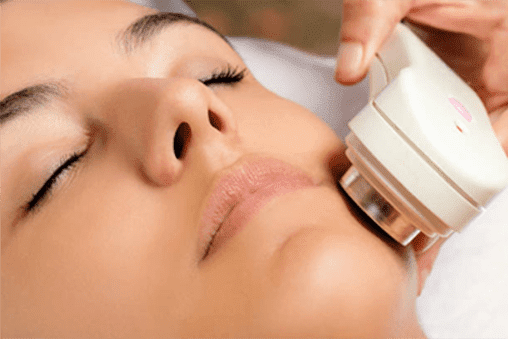 The treatment uses DermaFrac, which is a micro-needling (skin needling) machine that offers simultaneous delivery of infused ingredients in a pain-free manner without any downtime.
Session Duration: 30- 45 mins
Sessions Required: 7- 8
Gap between sessions: 7- 8
Sessions Required: 4 hours
Results: Takes a month