Sensitive Skin
Sensitive skin is a common condition in which your skin is more susceptible to responses like redness and itching. Most persons with sensitive skin experience itching, burning, and stinging of patches of skin on a regular or irregular basis. Sensitive skin is fairly treatable, and a dermatologist visit may be necessary. Though rare, sensitive skin can sometimes be an indication of a more serious issue such as kidney disease, so it's always a good idea to see your doctor and have it assessed.
Rosacea
Rosacea causes red skin and visible blood vessels, which usually appear on the face. A rash of tiny, pus-filled pimples may appear on the skin in certain persons. Rosacea comes in a variety of forms, each with its own set of symptoms. Redness, flushing, irritated and swollen eyes, and rashes that resemble acne are also possible symptoms.
Photodermatoses
Photodermatosis is an abnormal skin reaction to sunlight. UV radiation from the sun may stimulate the person's sensitive immune system, resulting in a cutaneous reaction in people with this condition.
Eczema
Because the skin barrier has been disrupted, enabling external forces to penetrate, all varieties of eczema or dermatitis (atopic, seborrhoeic, asteatotic, venous, etc.) can result in sensitive, easily irritated skin.
Contact Urticaria
Contact Urticaria is a type of hive induced by skin contact with a substance and causes rapid swelling and redness before decreasing after several hours. Prick testing can be used to confirm it. Contact urticaria can be both irritating and allergic.
Sensitive Skin Treatments by Rasaderm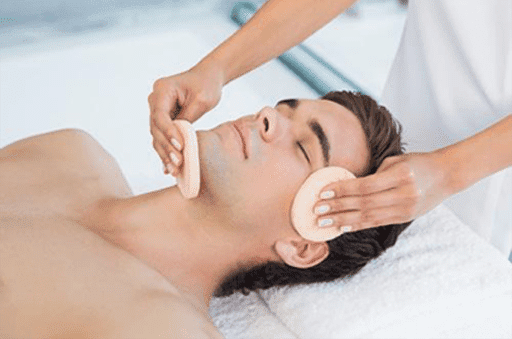 Microdermabrasion is a minimally invasive procedure used to renew overall skin tone and texture.
Session Duration: 30- 45 mins
Sessions Required: 7- 8
Gap between sessions: 7- 8
Sessions Required: 4 hours
Results: Takes a month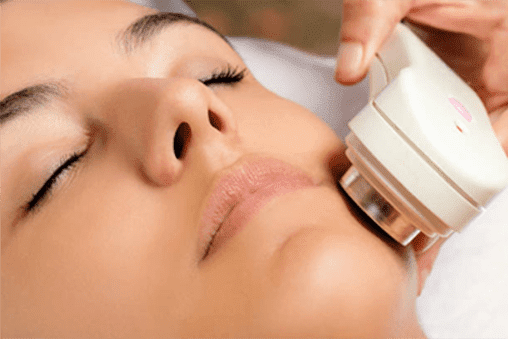 The treatment uses DermaFrac, which is a micro-needling (skin needling) machine that offers simultaneous delivery of infused ingredients in a pain-free manner without any downtime.
Session Duration: 30- 45 mins
Sessions Required: 7- 8
Gap between sessions: 7- 8
Sessions Required: 4 hours
Results: Takes a month