Lumecca Photofacial
Do you like to get back the youthful look of the skin? Get rid of skin irregularities? Uneven pigmentation throughout the facial skin? When nothing has worked to solve these problems, Lumecca Photofacial in Delhi can be the perfect alternative for your skin problems. Our dermatologists will treat you with Lumecca Photofacial™. It is an IPL photo rejuvenation treatment providing you with healthier and more youthful skin. Our tailored treatment with intense pulsed light is a high-tech solution to red and brown spots on your skin. Say goodbye to your skin problems and have a celebrity-like look at the most affordable rate. Consult with our dermatologists at RasaDerm for a ipl photofacial treatment session.
Key Features of Lumecca Photofacial
Sun-Damaged Skin
The sun is the worst enemy of your skin, and it makes your skin's collagen weaker. As a result, you have a risk of sagging and wrinkling. To fight against UV effects, you can take advantage of our modern skin care treatment, Lumecca Photofacial in Delhi. We can remove dark spots, freckling, and dewy complexion. Your skin will feel more supple and stronger. Fine lines and wrinkles will go away. There is no need to choose facelift and other aggressive treatments. Rely on our facial treatment to keep away from lined and leathery skin.
Stubborn Acne
Rasaderm has the best dermatologists to treat your stubborn acne with Intense-pulsed light. Before acne causes scarring and other side effects, you can visit RasaDerm clinic for Lumecca Photofacial treatment. The special treatment helps in the renewal of the outer layer of your skin. When the acne medications are not effective for you, our Lumecca Photofacial can remove your skin care concerns. Our innovative technique also alleviates inflammation, minimizes redness, and kills bacteria. A single photo rejuvenation treatment will provide you with multiple solutions.
Premature Skin Aging
Our IPL photofacial treatment has the potential to alter your skin cell structure. Multiple sessions of photofacial ensure a positive effect on the genes of your dermal cells. Your cells will become younger, and you will not look aged. We help you with a proven way to combat aging effects. Thus, when you find the aging signs at an early age, you can consult with our dermatologists at RasaDerm. Never go for conventional skin resurfacing treatments, as they make your skin more sensitive to UV rays. But, our IPL Photofacial treatment has no unhealthy effects. Your skin your preserve its elastin and collagen.
If you still have any concerns or queries regarding any of our services, please feel free to contact us
Patient Journey - Lumecca Photo Facial
Lumecca ipl PhotoFacial Treatment


I am undergoing skin treatment for hair loss and acne scars with Dr Veenu. She suggested getting Growth Factor Concentrate Sessions along with. I am so satisfied with the results and the need for hair transplant has been delayed. For acne scars , she performed laser sittings. Thank you for the excellent services.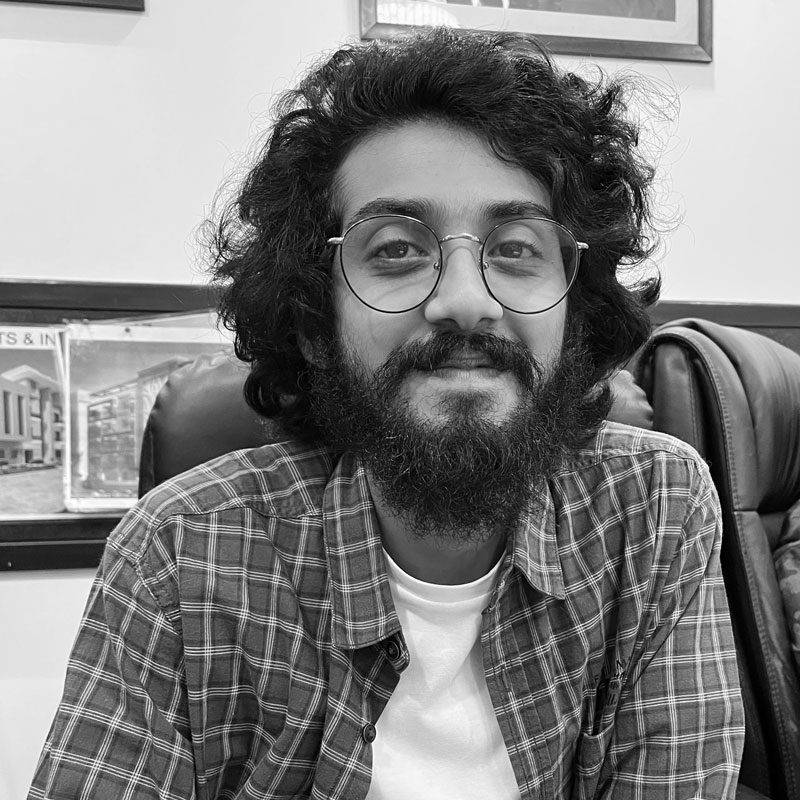 A great professional. I visited her couple of months back for alarming rate of hair fall and hair looking dull and lifeless. I had tried several other doctors, India and overseas and even after prolonged treatment was disappointed. Dr. Veenu patiently listened to my medical history and diagnosed the root cause. I am completely satisfied and cannot thank her enough. She is young and has a wonderful career. I wish her good luck. From my experience i can say that RasaDerm is the best hair clinic in delhi.