LIP FILLERS
Lip fillers are a great anti-aging fix as they restore and add volume to the lips. These fillers contain synthetic Hyaluronic Acid which is naturally produced by the body. But as one ages, the production of HA drops significantly. Lip fillers help by adding a youthful appearance to the lips and the face. 
Benefits

Adds Volume
Collagen production slows down with age, resulting in thinner lips. Lip fillers work by stimulating the production of collagen with additional hyaluronic acid. The fillers add volume to the lips – leaving them plump and youthful.
Re-hydration:
The natural production of hyaluronic acid reduces with increasing age, leading to wrinkles and a puckered look in the lips. This is caused by the dehydration of the lips which can be addressed using Lip Fillers. The fillers hydrate, add volume, and moisturise the lips, changing the appearance of both the lips and face.
Key Benefits
Natural Looking Volume
Even Lip Shape
Plumpier and Younger Appearance
Restore the Lips' Natural Definition
What are the Do's and Don'ts after getting Lip Fillers?
Do's- 
Eat easy to bite and chew foods
Be hydrated
Don'ts
First 24 hours-
Use a straw
Consume alcohol


Exfoliate / use a harsh cleaning agent

One week-


Get a facial massage
If you still have any concerns or queries regarding any of our services, please feel free to contact us
The process is usually fast and easy. Very few patients experience slight but manageable discomfort during or after the process.
Lip Fillers last about 12- 18 months before getting dissolved. It mainly depends on the person's age and metabolism.
Most patients experience swelling for 24-48 hours after the procedure, sometimes even longer. We recommend scheduling your Lip Filler appointment at least 10-14 days before an important event to ensure complete recovery.
Patient Journey - Lip Filler
Lip Filler Treatment - Procedure


I am undergoing skin treatment for hair loss and acne scars with Dr Veenu. She suggested getting Growth Factor Concentrate Sessions along with. I am so satisfied with the results and the need for hair transplant has been delayed. For acne scars , she performed laser sittings. Thank you for the excellent services.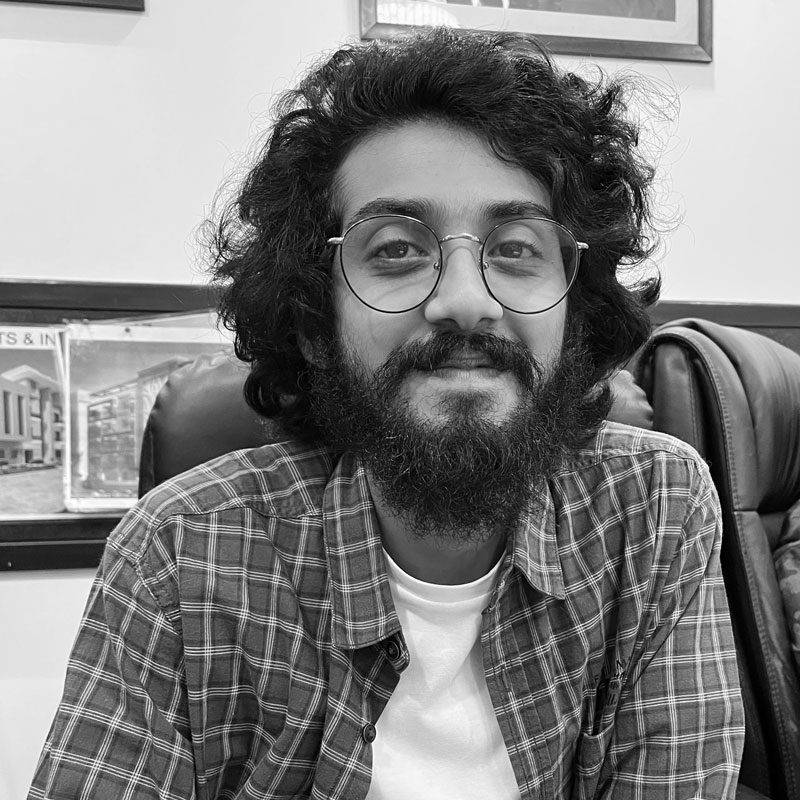 A great professional. I visited her couple of months back for alarming rate of hair fall and hair looking dull and lifeless. I had tried several other doctors, India and overseas and even after prolonged treatment was disappointed. Dr. Veenu patiently listened to my medical history and diagnosed the root cause. I am completely satisfied and cannot thank her enough. She is young and has a wonderful career. I wish her good luck. From my experience i can say that RasaDerm is the best hair clinic in delhi.