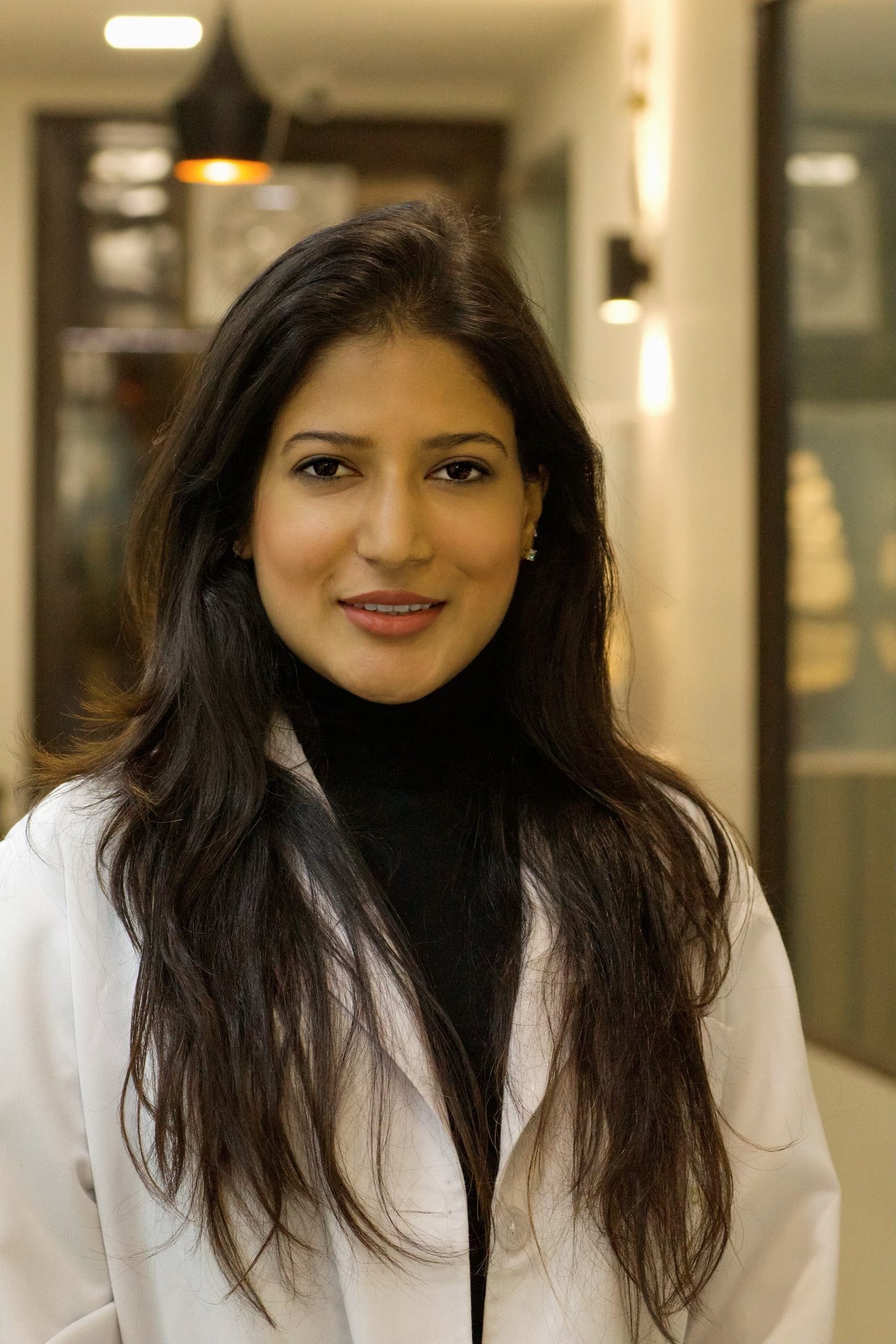 Find A Miracle Cure For All Your Skin Issues
RasaDerm is a Center of Excellence in the field of dermatology. We offer non-invasive, cost-effective, and innovative treatments and procedures for skin care and hair care.
We provide state-of-the-art cosmetic procedures and Skin and Hair care treatments such as Laser hair removal, Hydrafacial, Oxygeneo and more. From consultation to tailored treatment, we ensure a smooth process and exceptional results.
Headed by renowned dermatologist, Dr. Veenu Jindal, RasaDerm is changing the face of dermatology in India. Dr. Jindal has won many national and international awards in the field of dermatology and is widely considered as one of the best dermatologist in India.
AT RASADERM, WE BRING PERFECTION TO YOUR SKIN
We are a team of the best dermatologist in delhi with a focus on improving the aesthetic appeal of the human body. Using seamless knowledge and practices, we provide services that solve various skin and hair problems. Dig out your hidden beauty with RasaDerm. For the best dermatologist in Delhi, visit us today!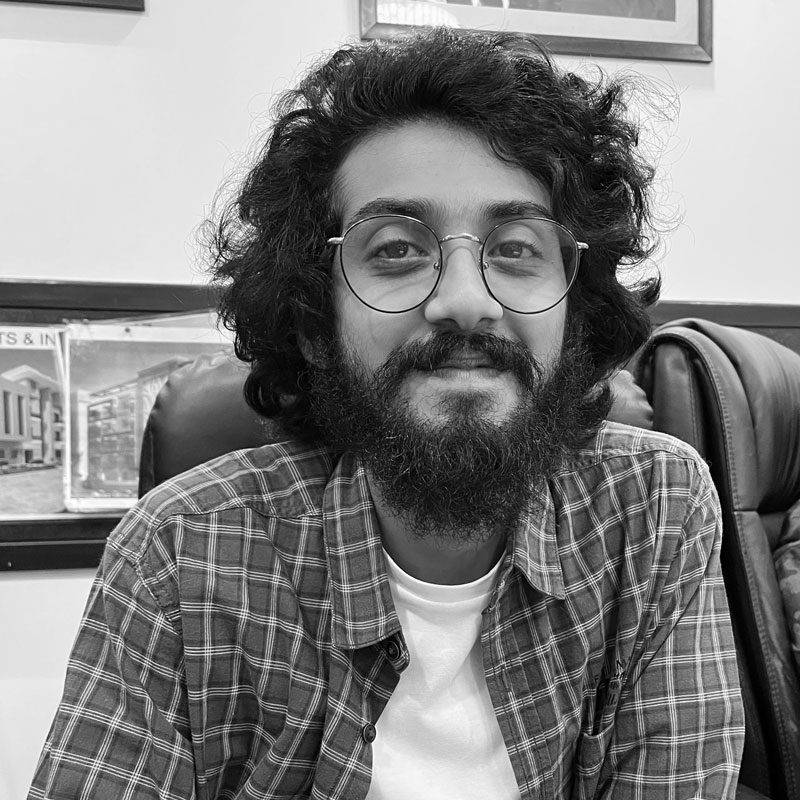 A great professional. I visited her couple of months back for alarming rate of hair fall and hair looking dull and lifeless. I had tried several other doctors, India and overseas and even after prolonged treatment was disappointed. Dr. Veenu patiently listened to my medical history and diagnosed the root cause. I am completely satisfied and cannot thank her enough. She is young and has a wonderful career. I wish her good luck. From my experience i can say that RasaDerm is the best hair clinic in delhi.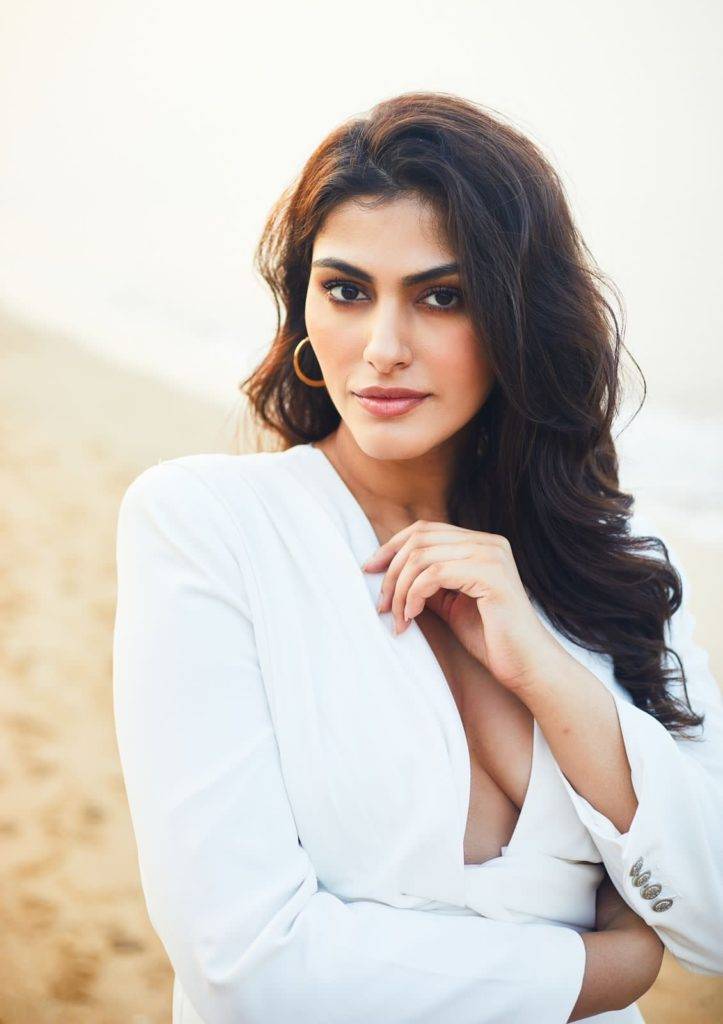 I was recommended to this doctor by my sister who is a patient of hers and have been coming to her for over a year. I had a really bad acne problem and every time I went to another doctor they just prescribed me creams which did nothing. I came to Dr.Veenu and she suggested me the right treatment and now my skin has transformed drastically. She's very friendly and explains everything in detail, she listens to the patient! I would definitely recommend her to everyone. I can happily say that Rasaderm has best skin specialists in Delhi.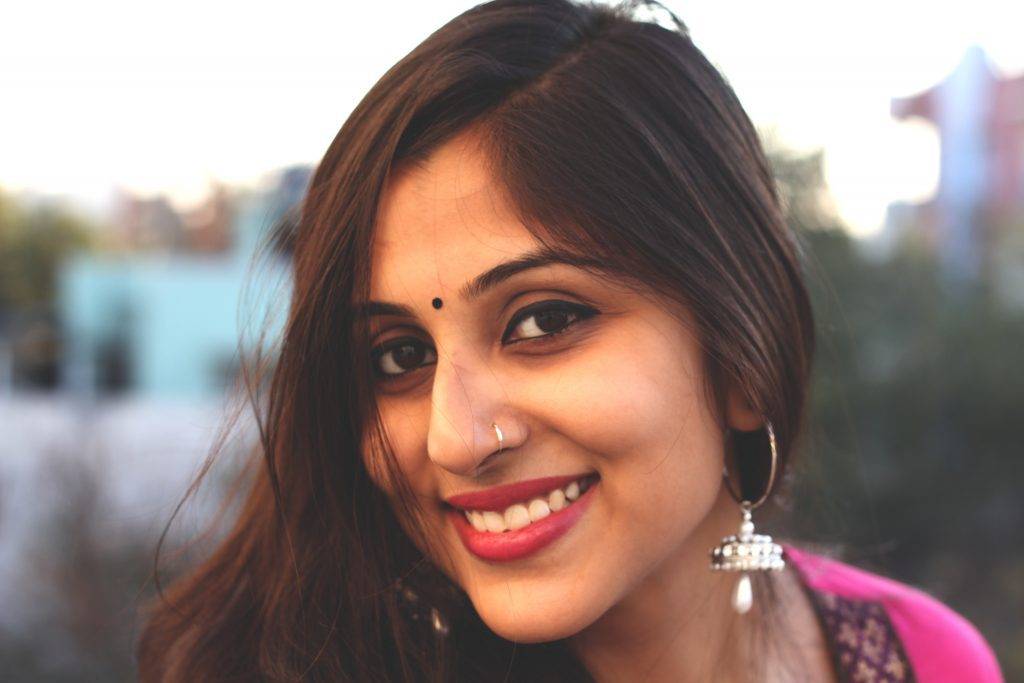 For me, the most important thing to connect with my doctor is her face expressions, rest of the things brain registers later & I instantly liked Dr.Veenu Jindal. She is very friendly & explains patiently.
I liked her treatment which she did expertly. Enhanced my smile.
Best of luck to her.