Pigmentation
Pigmentation is a term that refers to the process of colouring something. The colour of your skin is affected by skin pigmentation disorders. Melanin, produced by special cells in our skin, is a pigment that gives our skin its wheatish colour. Melanin production is affected when these cells become damaged or diseased. Some pigmentation diseases affect only a small portion of the skin, while others have an impact on our entire body.
Freckles
Ephelides, or freckles, are the most common type of pigmentation. These appear after prolonged sun exposure, especially if you have fair skin. Freckles appear darker in summer while they might seem to disappear in winter. Freckles are also influenced by genetics.
Solar Lentigines
Pigmented spots with a clearly defined edge are sometimes known as Liver Spots or Sun Spots. They can appear anywhere on the body and range from light brown to black in colour. UV sun exposure causes these spots, which vary in severity depending on how much UV radiation the melanin pigments are exposed to. These should be closely examined because they have the potential to develop into skin cancer and melanoma. A visit to your dermatologist once a year is recommended.
Post-Inflammatory Hyperpigmentation
A reaction to skin injury caused by acne, burns, friction, or severe clinical procedures including chemical peels, dermabrasion, laser, and IPL is known as Post-Inflammatory Hyperpigmentation. Although it can recur, this ailment usually cures with time and responds to topical medications.
Melasma
Melasma, also known as Chloasma, is pigmentation that occurs deeper in the dermis of the skin. On the face, it appears as larger brown areas with a hazy border. Women are more likely to have this sort of pigmentation, especially during pregnancy. Though the exact cause is uncertain, it is frequently triggered by hormonal changes. UV exposure, some drugs, pregnancy, and stress aggravate the problem.
Pigmentation Treatments by Rasaderm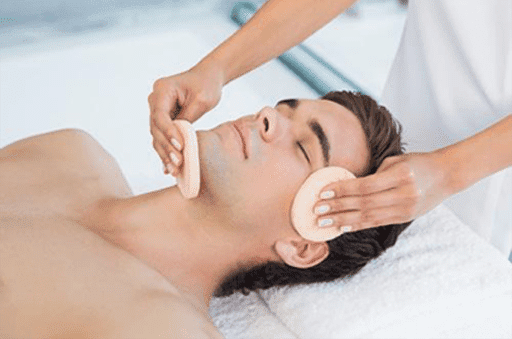 Microdermabrasion is a minimally invasive procedure used to renew overall skin tone and texture.
Session Duration: 30- 45 mins
Sessions Required: 7- 8
Gap between sessions: 7- 8
Sessions Required: 4 hours
Results: Takes a month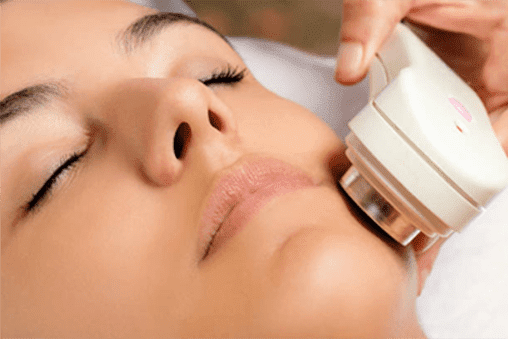 The treatment uses DermaFrac, which is a micro-needling (skin needling) machine that offers simultaneous delivery of infused ingredients in a pain-free manner without any downtime.
Session Duration: 30- 45 mins
Sessions Required: 7- 8
Gap between sessions: 7- 8
Sessions Required: 4 hours
Results: Takes a month