Carbon Facial
Acne, enlarged pores, greasy skin, and uneven skin tone can all be treated with Carbon Laser Peel(CLP), aka Carbon Laser Facials(CLF), a superficial yet highly effective treatment. Despite its name, a CLF isn't the same as a regular chemical peel. Instead, your doctor creates a peeling look with a carbon solution and lasers. It's primarily used as a treatment for oily skin, acne, and clogged or enlarged pores. If you're starting to notice the signs of sun damage on your skin, CLF is for you!
Safe for ALL Skin Types
Carbon Laser treatment can be done on all skin types. Because of the carbon's absorptive properties, it's especially good for those with oily or congested skin. A carbon laser peel is suitable for men, women, and young people.
Treats a Range of Skin Conditions
Carbon Laser Treatment can be used to address a wide range of issues such as uneven skin texture or tone, dull skin, sun-damaged skin, acne and congestion, open pores, and even hyperpigmentation.
Instant Results
The first treatment will yield visible results, and successive sessions will better the outcomes. To attain and maintain the most effective results, most of our clients repeat Carbon Laser Treatments every 4-6 weeks, or immediately before a major event. It's especially popular among upcoming brides and grooms, TV personalities, and those planning a significant social event.
Rejuvenates the Skin
Carbon Peels stimulate the formation of collagen in the skin resulting in plumper, firmer, wrinkle-free skin with a healthy glow.
If you still have any concerns or queries regarding any of our services, please feel free to contact us
Carbon Facials have very few side effects given their minimally invasive nature. Iit is common to experience some post-treatment redness and tingling at the treatment site.
Carbon Laser Facials or CLFs are commonly used to improve the appearance of greasy skin and big pores. It may take multiple treatments to get full improvements if you have severe acne or acne scars. After one or more treatments, fine lines and wrinkles should be visibly reduced.


I am undergoing skin treatment for hair loss and acne scars with Dr Veenu. She suggested getting Growth Factor Concentrate Sessions along with. I am so satisfied with the results and the need for hair transplant has been delayed. For acne scars , she performed laser sittings. Thank you for the excellent services.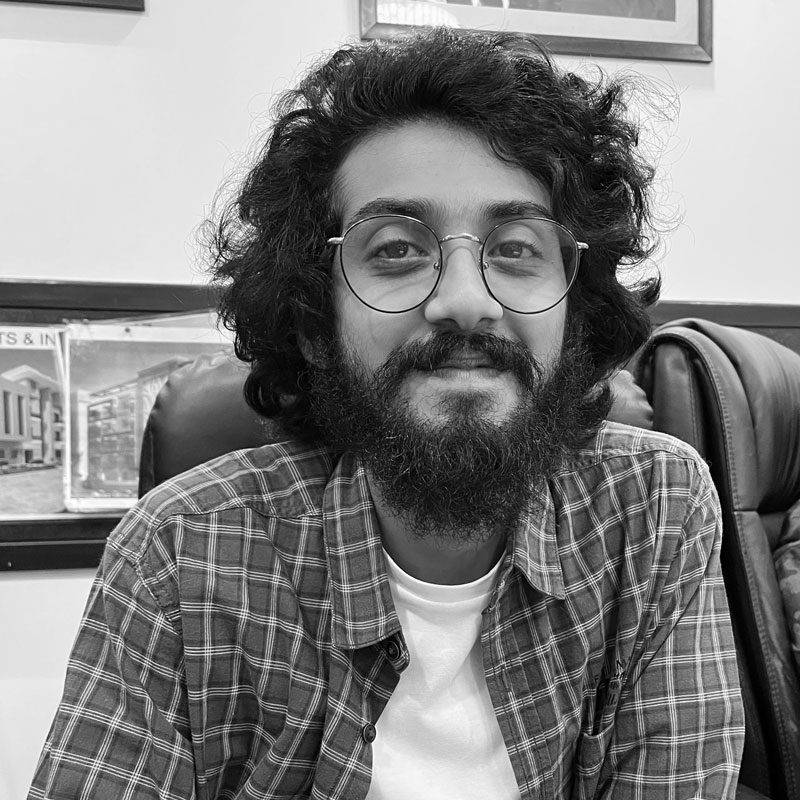 A great professional. I visited her couple of months back for alarming rate of hair fall and hair looking dull and lifeless. I had tried several other doctors, India and overseas and even after prolonged treatment was disappointed. Dr. Veenu patiently listened to my medical history and diagnosed the root cause. I am completely satisfied and cannot thank her enough. She is young and has a wonderful career. I wish her good luck. From my experience i can say that RasaDerm is the best hair clinic in delhi.