MORPHEUS8
Morpheus8 is an advanced skin resurfacing treatment that combines radiofrequency energy and Microneedling to remodel and contour skin while making it healthier and younger-looking. This non-surgical and minimally-invasive cosmetic procedure triggers collagen production deep in the skin's dermal layer. Skin laxity can be treated and excess fat can be removed by applying fractional radiofrequency energy. Morpheus8 will revitalise your skin and refine its subdermal levels, making it more supple and increasing its volume. The treatment is effective for both smaller regions and larger parts of your body.
Common factors for Morpheus 8
Alleviate Acne Scars
Superficial craters and acne scars- every skin problem can be treated with Morpheus 8. Our non-surgical treatment relies on the proper use of thermal energy. We use a special tool to remodel your skin cells structure.  You can reduce the risk of different acne scars, like keloid scars and ice pick. We will tailor your treatment after identifying the type of acne you have. You will find effective results from our innovative skin care treatment at RasaDerm- Morpheus 8 in Delhi.
Tighten Your Skin
The RF fractional solution is best for treating subdermal adipose tissue of your body. Morpheus 8 Radio Frequency has the potential to tighten your skin by increasing collagen production results in resurfacing of skin. Your skin cells naturally produce collagen. However, after 30s, its production rate slowly decreases by 1 to 2%. It can result in sagging skin, fine lines, and wrinkles. We maintain the 106F temperature level to stimulate collagen production. However, we can combine other technologies to treat different skincare problems.
Safe for everyone
The Morpheus 8 treatment is a minimally invasive solution provided with a fractional device, which combines RF and microneedling. Your skin will have no safety issue with this treatment. The treatment helps in contouring your body and face. By penetrating deeply into your skin, the technology results in sleeker and smoother appearance. Morpheus 8 is best for those looking for non-surgical ways for skin tightening and alleviate other skin problems. You can get rid of saggy skin in your neck, face, and knees by Morpheus 8 treatment.
Morpheus8 is excellent for skin revitalization and skin tightening. It can work on any area of the body and treat a wide range of skin concerns. It treats irregular skin tone and texture, deep lines and creases, sun damage, acne and acne scarring, skin laxity, enlarged pores, and stretch marks. It is effective for all skin types and tones. People exhibiting common signs of ageing can also undergo this treatment.
If you still have any concerns or queries regarding any of our services, please feel free to contact us


I am undergoing skin treatment for hair loss and acne scars with Dr Veenu. She suggested getting Growth Factor Concentrate Sessions along with. I am so satisfied with the results and the need for hair transplant has been delayed. For acne scars , she performed laser sittings. Thank you for the excellent services.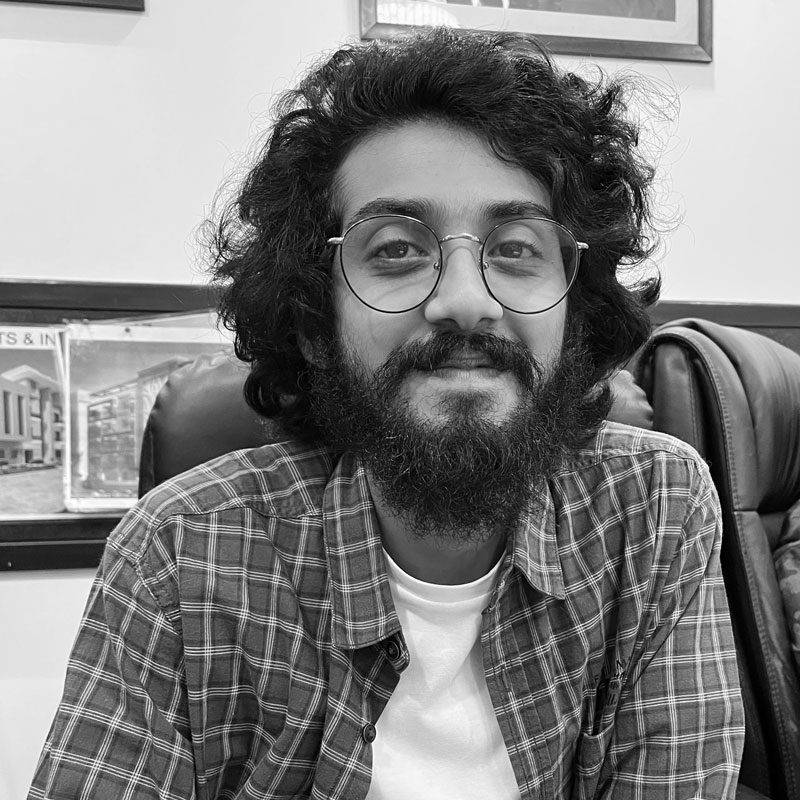 A great professional. I visited her couple of months back for alarming rate of hair fall and hair looking dull and lifeless. I had tried several other doctors, India and overseas and even after prolonged treatment was disappointed. Dr. Veenu patiently listened to my medical history and diagnosed the root cause. I am completely satisfied and cannot thank her enough. She is young and has a wonderful career. I wish her good luck. From my experience i can say that RasaDerm is the best hair clinic in delhi.