Mesoglow
MesoGlow is a type of mesotherapy treatment for the face in which small doses of different antioxidants and amino acids are injected in targeted regions, resulting in facial rejuvenation, skin tightness, and age-related damage reversal.
MesoGlow is a procedure that involves a series of tiny injections placed midway into the skin. It's not deep enough to draw blood, but it's deep enough to nourish the skin. To begin the rejuvenation process, a series of droplets are placed into and on top of the skin. MesoGlow can be used to cover the full surface of the skin as well as regions where injections are not possible, such as the upper and lower eyelids.
Natural Remedy for Glowing Skin
With an increasing number of individuals turning to homeopathic and natural plant extract-based remedies to improve their health and wellbeing, it's only natural that plant and vitamin formulae be used to enhance beauty. Mesotherapy gives you the comfort and security that only a natural potent of liquid is entering your skin to rejuvenate it.
Better than Anti-wrinkle Injections
Mesotherapy nourishes the deeper skin folds, while anti-wrinkle injections reduces wrinkles and creases. Anti-wrinkle injections are better for those annoying furrows. Some people desire the same gorgeous face and lips as celebrities, and others want to create their own pouts using anti-wrinkle injections. These injections are popular for a variety of reasons, including lip enhancement and facial rejuvenation. The injections numb the area around the lips and mold them in a painless manner.
If you still have any concerns or queries regarding any of our services, please feel free to contact us
Bruising, reactivity to the injected vitamin cocktail, infection, inflammation, and swelling are all possible side effects, as they are common with any other cosmetic injectable surgery.
MesoGlow skin rejuvenation can provide long-term advantages. The effects of wearing sunscreen every day, eating well, and taking care of yourself can persist for more than a year. Others may require a six-month booster therapy.
It is influenced by the patient's skin type. The majority of patients notice effects after just one treatment session, while others notice results after three.


I am undergoing skin treatment for hair loss and acne scars with Dr Veenu. She suggested getting Growth Factor Concentrate Sessions along with. I am so satisfied with the results and the need for hair transplant has been delayed. For acne scars , she performed laser sittings. Thank you for the excellent services.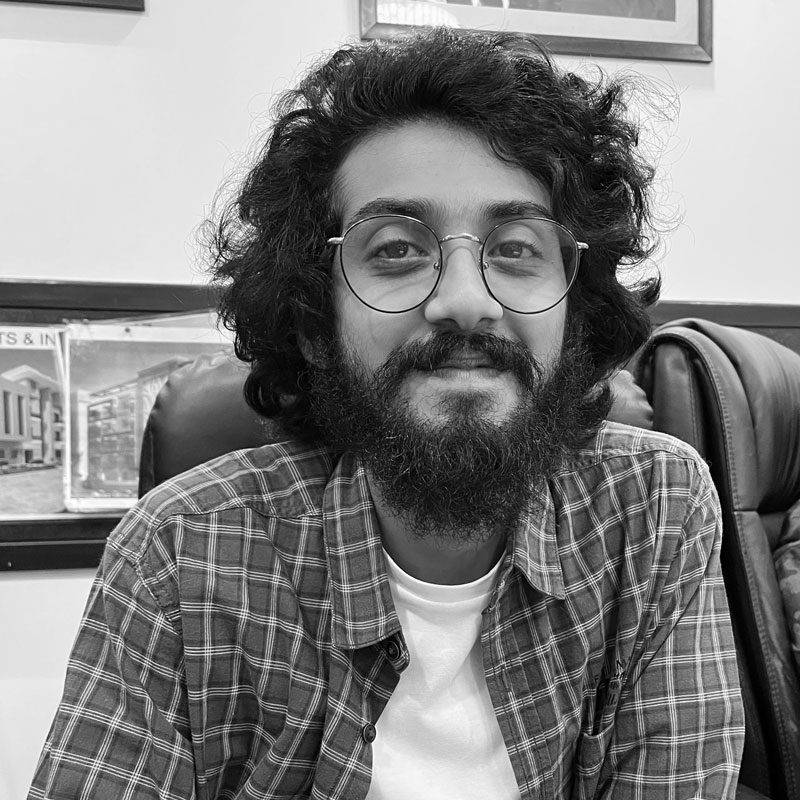 A great professional. I visited her couple of months back for alarming rate of hair fall and hair looking dull and lifeless. I had tried several other doctors, India and overseas and even after prolonged treatment was disappointed. Dr. Veenu patiently listened to my medical history and diagnosed the root cause. I am completely satisfied and cannot thank her enough. She is young and has a wonderful career. I wish her good luck. From my experience i can say that RasaDerm is the best hair clinic in delhi.