Eczema
Eczema, or Atopic Dermatitis, is a skin disorder that causes itching and redness. It's most frequent among children, although it can strike anyone at any age. Atopic dermatitis is a chronic condition that flares up from time to time. Asthma or hay fever may also be present. A cure for atopic dermatitis has yet to be discovered. Treatments and self-care practices, on the other hand, can help alleviate irritation and prevent future outbreaks.
Asthma and Hay Fever
Eczema can occur before these disorders. By the age of 13, more than half of young children with atopic dermatitis have asthma and hay fever.
Chronic, Itchy, Scaly skin
A patch of itchy skin is the first sign of neurodermatitis (lichen simplex chronicus). Scratching the region makes it itch even more. You may eventually scratch just out of habit. The affected skin might become discolored, thick, and leathery as a result of this illness.
Sleep Problems
The cycle of itching and scratching might disrupt sleep.
Skin Infections
Scratching that tears the skin repeatedly can result in open sores and cracks. These factors raise the risk of bacterial and viral infections, including the herpes simplex virus.
Use Moisturizer
Creams, ointments, and lotions keep moisture in the skin. Select a product or products that are effective for you. Atopic dermatitis can be prevented by applying petroleum jelly to your baby's skin.
Take shorter baths
Baths and showers should be limited to 10 to 15 minutes. Also, rather than hot water, use warm water. After bathing, pat your skin dry gently with a soft towel and moisturize while it is still damp.
Eczema Treatments by Rasaderm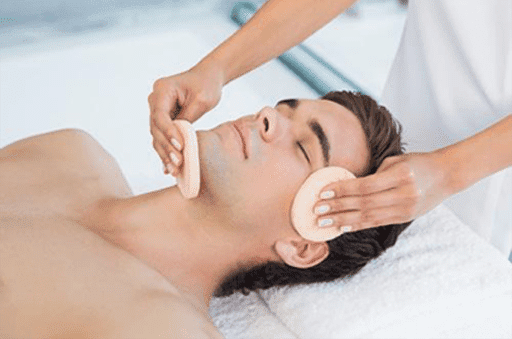 Microdermabrasion is a minimally invasive procedure used to renew overall skin tone and texture.
Session Duration: 30- 45 mins
Sessions Required: 7- 8
Gap between sessions: 7- 8
Sessions Required: 4 hours
Results: Takes a month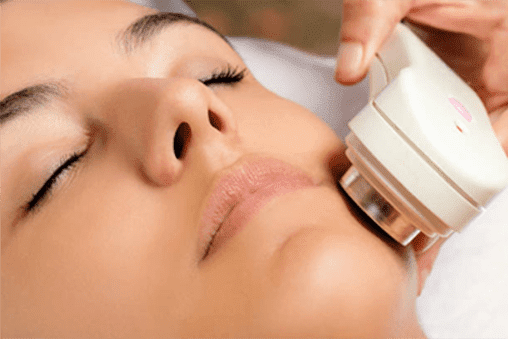 The treatment uses DermaFrac, which is a micro-needling (skin needling) machine that offers simultaneous delivery of infused ingredients in a pain-free manner without any downtime.
Session Duration: 30- 45 mins
Sessions Required: 7- 8
Gap between sessions: 7- 8
Sessions Required: 4 hours
Results: Takes a month