Profhilo
Profhilo is an injectable skin-remodelling treatment with one of the highest concentrations of Hyaluronic Acid (HA) on the market, designed specifically for persons with thin, sagging skin. Profhilo's slow release of HA encourages the development of collagen and elastin, which improves skin tone, moisture, and the appearance of fine lines, rather than just plumping and filling wrinkles. As a result, skin quality improves for up to 6 months.
100% Non-Invasive
A majority of proven effective skin care procedures need a surgical procedure which are often not only critical, but also expensive. However, due to Profhilo's non-invasive nature, it is ideal for your face and skin. The outcomes are worthwhile and have always been quite effective, despite the fact that it is a non-surgical procedure. As a result, Profhilo treatment is suitable for everyone.
Improves Skin Quality
Profhilo provides a solution to a variety of skin issues that we face on a daily basis. This treatment has proven to be effective for patients who suffer from wrinkles, crepiness, or loose skin. It smoothes out wrinkles and makes your skin appear clear, spotless, and flawless, elevating and tightening it to make you look younger and fresher.
Improves Skin Texture and Tone
Profhilo is also an excellent way to improve your skin texture and tone. It cleans your skin by removing old oils and burns if any, and it improves your skin tone by revealing your natural skin colour. Overall, this treatment improves the texture, tone, and clarity of your skin by restoring radiance, boosting firmness and elasticity, and rehydrating your skin. It helps you feel young and energised.
Fights Skin Laxity
Profhilo is well-known for its effectiveness in treating skin laxity. It works by reshaping collagen and elastin fibres on the dermal matrix, which quickly counteracts skin laxity. This means you won't have to worry about skin laxity since this procedure will tighten your skin and make it look as good as new.
If you still have any concerns or queries regarding any of our services, please feel free to contact us
Side effects such as slight bruising or swelling at the injection site are a possibility with any non-surgical aesthetic procedures. When they do happen, they usually disappear quickly. However, Profhilo is not recommended to people who are allergic to Hyaluronic Acid.
When Hyaluronic Acid is injected into our skin, it thermally bonds, which means it retains moisture rather than chemically bonding. As a result, Profhilo acts as a hydrator rather than a filler, giving our skin tremendous anti-aging benefits.
Over the course of several weeks, the condition of your skin improves, as does the lifting and tightening effect. While you may notice a difference after the first treatment, the biggest results will appear around 4 weeks following the second session.


I am undergoing skin treatment for hair loss and acne scars with Dr Veenu. She suggested getting Growth Factor Concentrate Sessions along with. I am so satisfied with the results and the need for hair transplant has been delayed. For acne scars , she performed laser sittings. Thank you for the excellent services.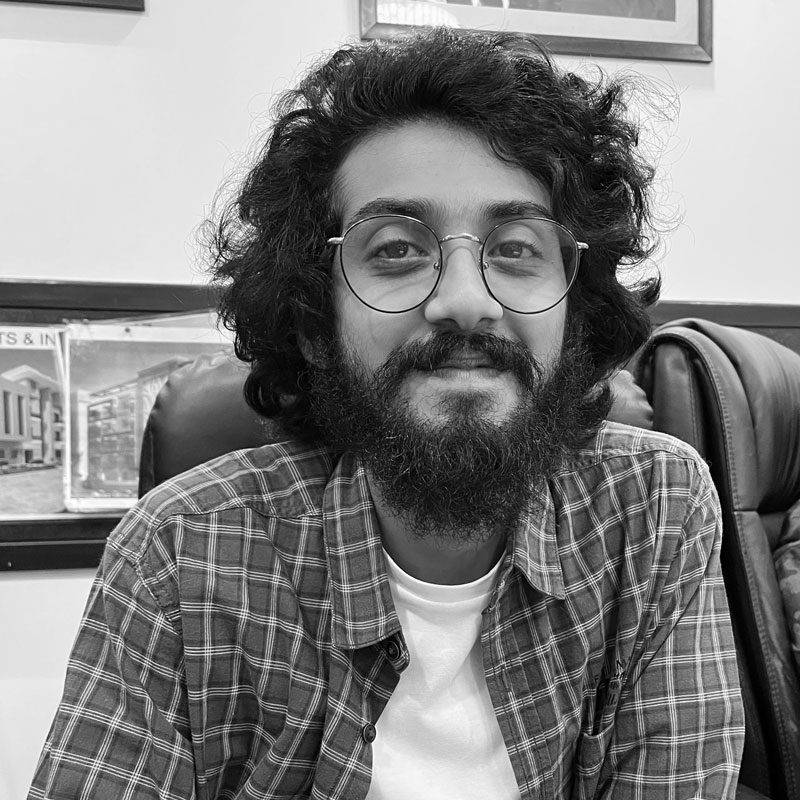 A great professional. I visited her couple of months back for alarming rate of hair fall and hair looking dull and lifeless. I had tried several other doctors, India and overseas and even after prolonged treatment was disappointed. Dr. Veenu patiently listened to my medical history and diagnosed the root cause. I am completely satisfied and cannot thank her enough. She is young and has a wonderful career. I wish her good luck. From my experience i can say that RasaDerm is the best hair clinic in delhi.