HIFU
HIFU, short for High Intensity Focused Ultrasound, is the latest non-invasive and painless alternative for face lifts. It is a skin tightening treatment that encourages the skin to produce more collagen, thereby making the skin firmer. It smoothens wrinkles and improves skin texture as well. With proper post-treatment care, the effects of HIFU can last upto a year.
Key Benefits
No Downtime
Non-Invasive
Painless
Budget-Friendly
Minimal Risks
Burns Face Fat
When accurate handpieces are used, an HIFU Treatment can reduce face fat as well. Excess facial fats such as jowls, double chin, and chubby cheeks can be reduced with a proper type of HIFU.
Lifts Face and Jawline Enhancement
Tighter skin and fewer wrinkles—the effects of HIFU—result in an overall improvement in the appearance of the face by lifting the cheeks, eyelids, or eyebrows as well. Enhancing the jawline: if your HIFU treatment was specifically to treat the skin around the jawline and neck, it would result in enhancing your natural jawline. For those seeking an additional dimension to their facial rejuvenation, the incorporation of thread lifts can be a valuable consideration. 
If you still have any concerns or queries regarding any of our services, please feel free to contact us


I am undergoing skin treatment for hair loss and acne scars with Dr Veenu. She suggested getting Growth Factor Concentrate Sessions along with. I am so satisfied with the results and the need for hair transplant has been delayed. For acne scars , she performed laser sittings. Thank you for the excellent services.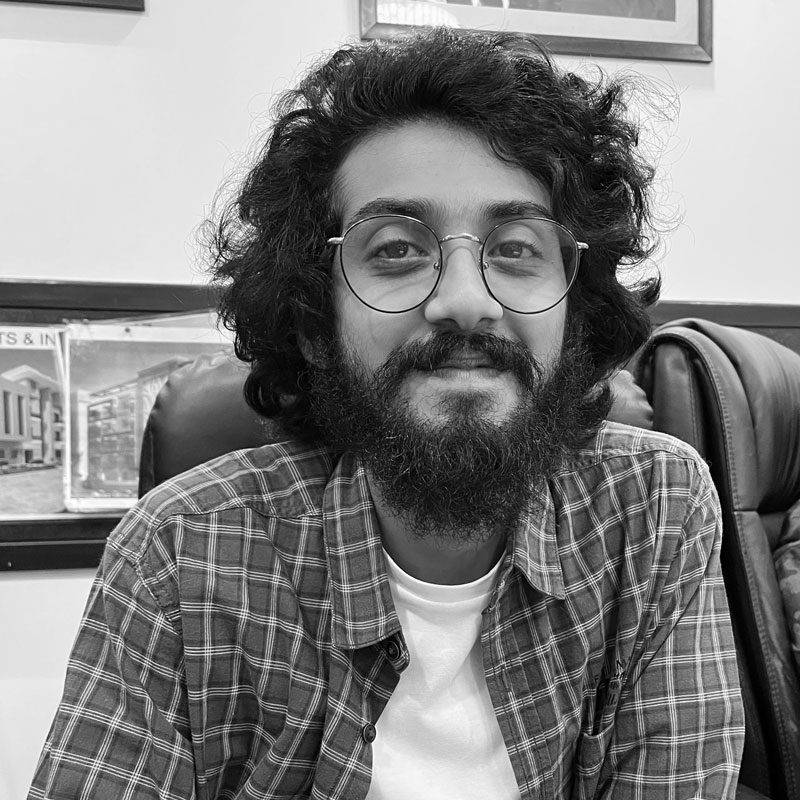 A great professional. I visited her couple of months back for alarming rate of hair fall and hair looking dull and lifeless. I had tried several other doctors, India and overseas and even after prolonged treatment was disappointed. Dr. Veenu patiently listened to my medical history and diagnosed the root cause. I am completely satisfied and cannot thank her enough. She is young and has a wonderful career. I wish her good luck. From my experience i can say that RasaDerm is the best hair clinic in delhi.