LASER HAIR REMOVAL
No more waxing and shaving

Do you like to remove unwanted hair from your skin? But, you are concerned about your highly sensitive skin. Never worry. Laser hair removal in Delhi is safe for every type of skin. With laser technology and a dynamic cooling device, we can protect and soothe your skin. Still, you will get optimal results from our laser treatment for hair removal. With a few sessions of our laser-based treatment, you will get the best outcome. Book a free consultation session with our dermatologists and laser therapists at RasaDerm. We use premium lasers for your permanent hair removal needs.
LASER HAIR REMOVAL TREATMENT ON SKIN TYPES
Light Hair and Pale Skin
Our light-based treatment is not harsh for your skin. With a beam of light, we can treat your body hair. However, traditional lasers may not be reliable for removing hair from your pale skin. That is why we use specially developed lasers. Our proven and effective techniques will be best for blonde haired women and men. We never use chemical peels and bleaching agents, as they do not provide you with long-term results. Our laser hair removal cost is affordable to everyone.
Dark Skin
Due to the advancement of technologies, we can apply laser on dark skin to remove hair follicles. The intense light from our device reach the follicle and cause permanent damage to hair. It targets your pigment during hair removal. Thus, the contrast between lighter skin and dark hair can make the treatment results more effective.
Fair Skin
We use a diode laser to treat clients who have fair skin. We can control the laser energy and transmission of heat during the process. You will find no risk of tissue damages. We ensure that you will feel no discomfort and burns due to the application of laser over the skin.
If you still have any concerns or queries regarding any of our services, please feel free to contact us
Patient Journey - Laser Hair Removal
Laser Hair Reduction Face Treatment


I am undergoing skin treatment for hair loss and acne scars with Dr Veenu. She suggested getting Growth Factor Concentrate Sessions along with. I am so satisfied with the results and the need for hair transplant has been delayed. For acne scars , she performed laser sittings. Thank you for the excellent services.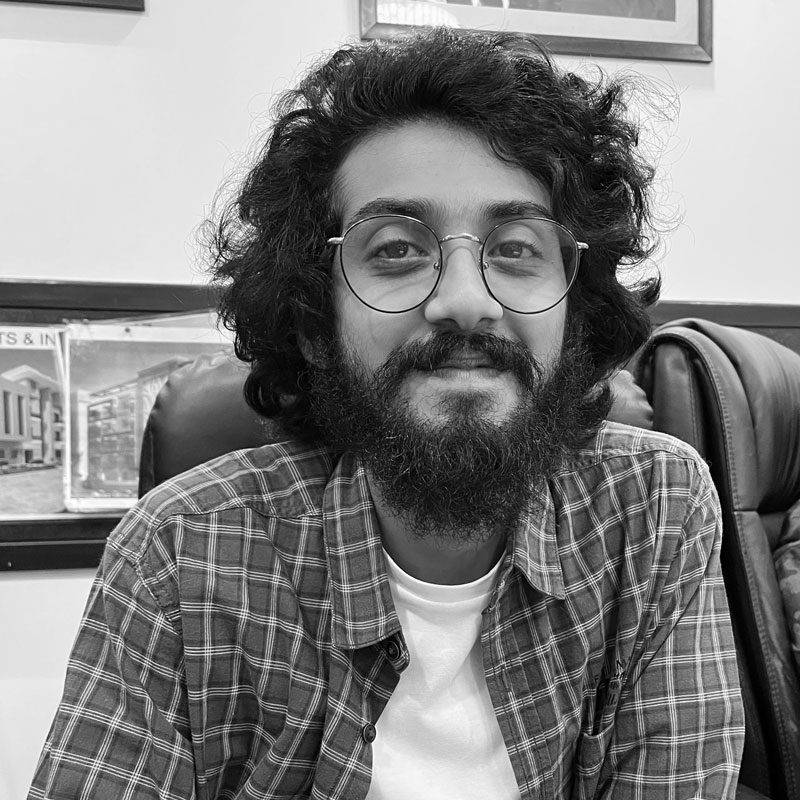 A great professional. I visited her couple of months back for alarming rate of hair fall and hair looking dull and lifeless. I had tried several other doctors, India and overseas and even after prolonged treatment was disappointed. Dr. Veenu patiently listened to my medical history and diagnosed the root cause. I am completely satisfied and cannot thank her enough. She is young and has a wonderful career. I wish her good luck. From my experience i can say that RasaDerm is the best hair clinic in delhi.