THREAD LIFTS
Thread lifts are a cosmetic procedure that can be used as a great alternative to a facelift surgery. In this procedure, a specialist will insert medical-grade thread-like material into the face and then pull the skin up by tighething the thread. The main aim of this procedure is to sculpt the face.
Youthful Skin
The procedure results in better skin elasticity as the presence of the sutures in the skin encourages collagen production. Collagen is primarily responsible for skin elasticity and this causes a more youthful look to the skin.
No Scarring
Due to the non-invasive nature of the procedure, there is no risk of bruising, scarring, or any other complications from having a thread lift.
No Downtime
The procedure lasts approximately 45-60 minutes and the recovery time is very short. Unlike a surgery, this non-invasive procedure gives subtle and natural looking results.
Immediate Results

After the procedure, minor results are immediately visible. Collagen production is triggered within a month resulting in tighter skin and a more youthful appearance. 
If you still have any concerns or queries regarding any of our services, please feel free to contact us
Thread Lifts usually last between 1 – 3 years. The threads are eventually absorbed by the tissue underneath the skin.
Thread Lift is a safer option given its non-invasive nature. Plus, there is no need to administer anesthesia which may cause complications or damage.
It is important to avoid sleeping in certain positions as you heal, and to avoid rubbing your face during the healing process. Usually, recovery time from a thread lift is minimal.
Patient Journey - Thread Lift


I am undergoing skin treatment for hair loss and acne scars with Dr Veenu. She suggested getting Growth Factor Concentrate Sessions along with. I am so satisfied with the results and the need for hair transplant has been delayed. For acne scars , she performed laser sittings. Thank you for the excellent services.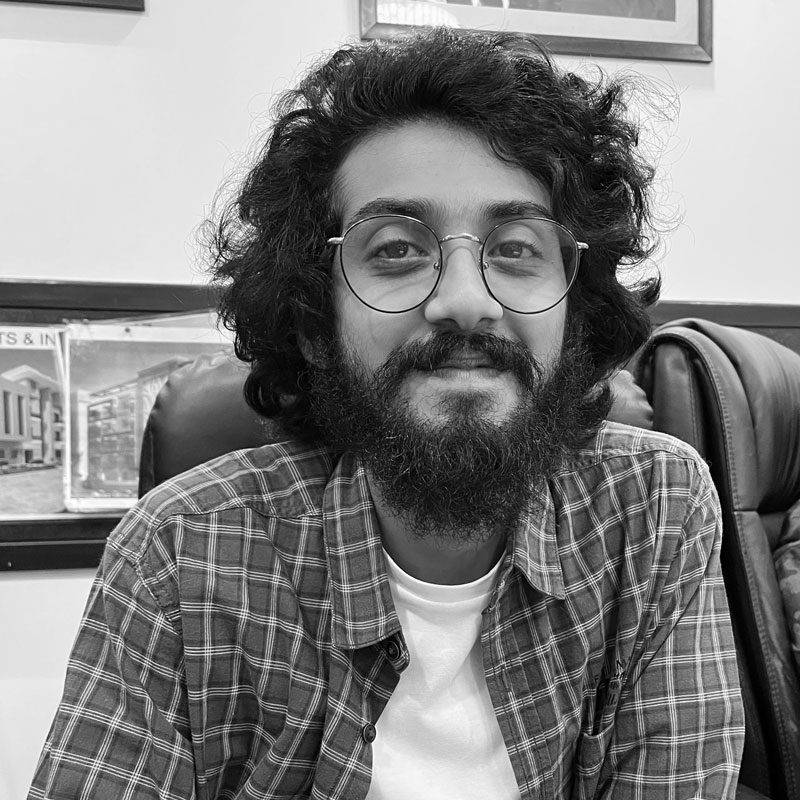 A great professional. I visited her couple of months back for alarming rate of hair fall and hair looking dull and lifeless. I had tried several other doctors, India and overseas and even after prolonged treatment was disappointed. Dr. Veenu patiently listened to my medical history and diagnosed the root cause. I am completely satisfied and cannot thank her enough. She is young and has a wonderful career. I wish her good luck. From my experience i can say that RasaDerm is the best hair clinic in delhi.