UNDER EYE FILLERS
Are you tired of struggling with dark circles, under-eye bags, and wrinkles that make you look constantly fatigued and aged? RasaDerm, the leading skincare clinic in Delhi, is here to provide you with the best Under Eye Fillers treatment to help you achieve your beauty goals. In this comprehensive guide, we'll dive deeper into Under Eye Fillers and explain why RasaDerm should be your go-to choice for this rejuvenating procedure.
Why Choose RasaDerm for Your Under Eye Fillers Treatment?
RasaDerm is committed to providing exceptional skincare solutions tailored to our clients' unique needs. Here's why you should choose us for your Under Eye Fillers treatment:
1. Expertise
Our highly skilled and experienced team, led by Dr Veenu Jindal, has a wealth of knowledge in administering Under Eye Fillers and other skincare treatments.
2. Personalized Care
We create customized treatment plans to ensure that every client achieves their desired results.
3. Quality
RasaDerm uses top-of-the-line products and adheres to strict safety protocols, guaranteeing the best possible outcomes.
Understanding Under Eye Fillers: A Comprehensive Guide
Under Eye Fillers are hyaluronic acid-based injectable treatments designed to smooth out wrinkles, reduce fine lines, and fill in hollow areas around the eyes. Hyaluronic acid is a naturally occurring substance in the skin that helps maintain hydration, suppleness, and elasticity.
Who Can Benefit from Under Eye Fillers?
Under Eye Fillers are suitable for individuals looking to enhance the appearance of their eye area by addressing:
Dark circles
Under-eye bags
Hollows beneath the eyes
Fine lines and wrinkles
How Under Eye Fillers Rejuvenate Your Appearance
These fillers not only fill in hollow areas but also stimulate collagen production, resulting in improved skin texture and elasticity. By restoring volume and structure, Under Eye Fillers can make you look more youthful and revitalized.
The RasaDerm Treatment Process
1. Consultation
Our experts assess your individual needs and discuss your goals to create a customized treatment plan.
2. Numbing
A topical anesthetic is applied to the area, ensuring minimal discomfort during the procedure.
3. Injection
The filler is carefully administered to the targeted areas under the eyes, with visible results right away.
If you still have any concerns or queries regarding any of our services, please feel free to contact us
FAQs About Dermal Fillers
Choose RasaDerm for the Ultimate Under Eye Fillers Experience
If you're searching for top-quality Under Eye Fillers treatment in Delhi, look no further than RasaDerm. Our skilled professionals, led by Dr Veenu Jindal, are dedicated to helping you achieve your beauty goals with personalized care. With our expertise and commitment to quality, you can trust that you're in the best hands for your skincare journey.
By choosing RasaDerm, you can expect a comprehensive approach to addressing your eye-related concerns. From our initial consultation to our post-treatment care, we strive to ensure that you are satisfied with your results every step of the way.
Don't let eye-related issues hold you back from feeling confident and beautiful. Contact RasaDerm today to schedule a consultation and experience the best in skincare. Let us help you reveal a more youthful, refreshed, and revitalized appearance with our exceptional Under Eye Fillers treatment.


I am undergoing skin treatment for hair loss and acne scars with Dr Veenu. She suggested getting Growth Factor Concentrate Sessions along with. I am so satisfied with the results and the need for hair transplant has been delayed. For acne scars , she performed laser sittings. Thank you for the excellent services.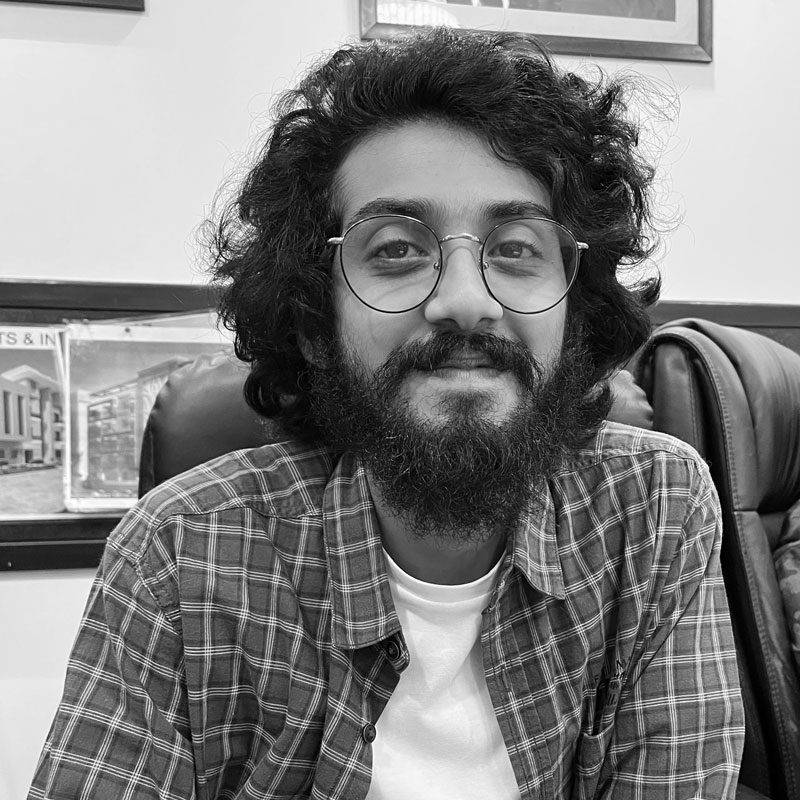 A great professional. I visited her couple of months back for alarming rate of hair fall and hair looking dull and lifeless. I had tried several other doctors, India and overseas and even after prolonged treatment was disappointed. Dr. Veenu patiently listened to my medical history and diagnosed the root cause. I am completely satisfied and cannot thank her enough. She is young and has a wonderful career. I wish her good luck. From my experience i can say that RasaDerm is the best hair clinic in delhi.