ACNE & ACNE SCARS
Acne is the most common skin disease with a prevalence of 35%–90% in adolescents. It peaks between the ages of 14 and the beginning of the third decade, but may persist into or develop de novo in adulthood (20% men and 35% women). The disease causes significant physical and psychological morbidity. Acne can be considered as a chronic disease in view of the older and the most recent definitions of chronicity by the World Health Organization.
Acne Treatments by Rasaderm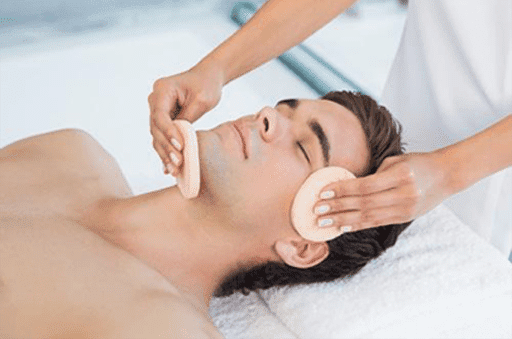 Microdermabrasion is a minimally invasive procedure used to renew overall skin tone and texture.
Session Duration: 30- 45 mins
Sessions Required: 7- 8
Gap between sessions: 7- 8
Sessions Required: 4 hours
Results: Takes a month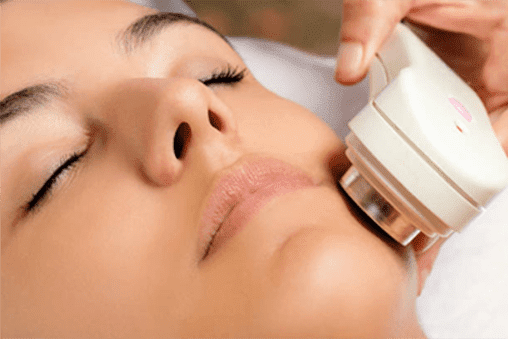 The treatment uses DermaFrac, which is a micro-needling (skin needling) machine that offers simultaneous delivery of infused ingredients in a pain-free manner without any downtime.
Session Duration: 30- 45 mins
Sessions Required: 7- 8
Gap between sessions: 7- 8
Sessions Required: 4 hours
Results: Takes a month
If you still have any concerns or queries regarding any of our services, please feel free to contact us
Patient Journey - Treatment Videos
New Technology for Dermafuse
Patient makeovers – Acne 2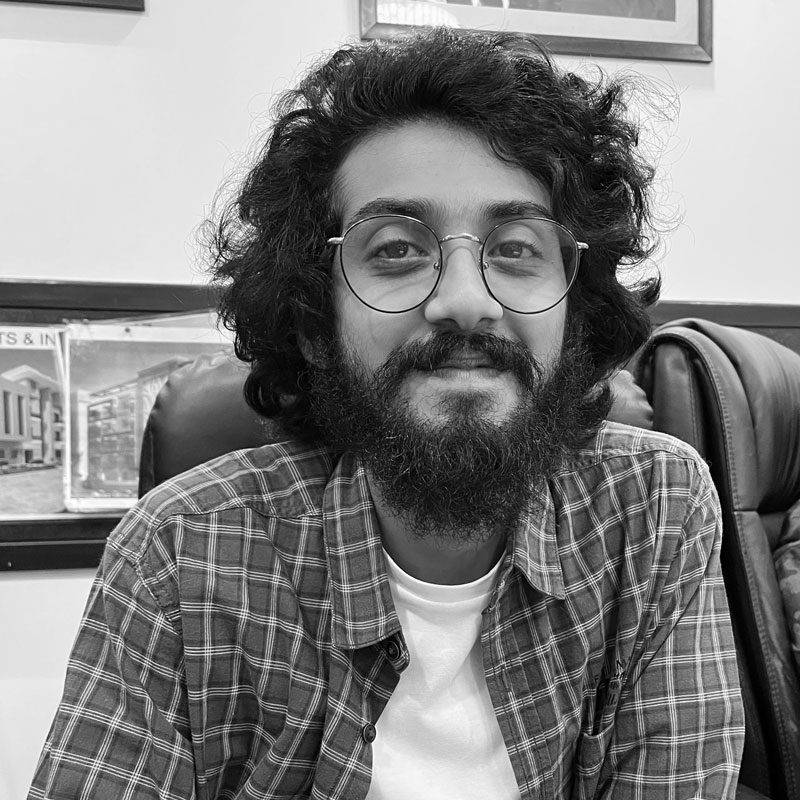 A great professional. I visited her couple of months back for alarming rate of hair fall and hair looking dull and lifeless. I had tried several other doctors, India and overseas and even after prolonged treatment was disappointed. Dr. Veenu patiently listened to my medical history and diagnosed the root cause. I am completely satisfied and cannot thank her enough. She is young and has a wonderful career. I wish her good luck. From my experience i can say that RasaDerm is the best hair clinic in delhi.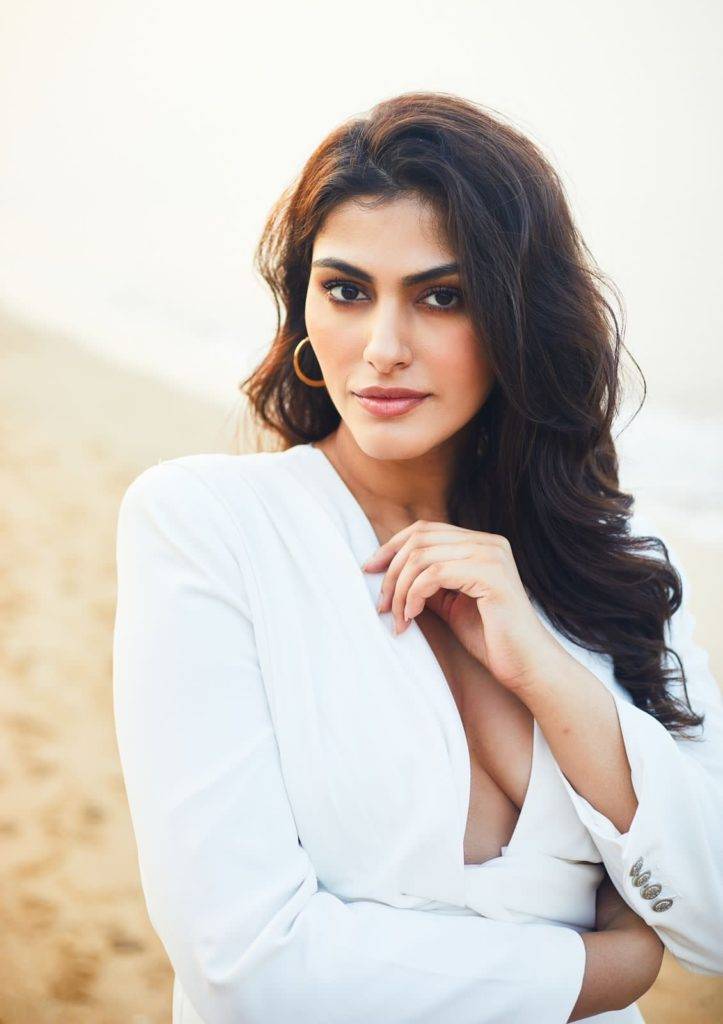 I was recommended to this doctor by my sister who is a patient of hers and have been coming to her for over a year. I had a really bad acne problem and every time I went to another doctor they just prescribed me creams which did nothing. I came to Dr.Veenu and she suggested me the right treatment and now my skin has transformed drastically. She's very friendly and explains everything in detail, she listens to the patient! I would definitely recommend her to everyone. I can happily say that Rasaderm has best skin specialists in Delhi.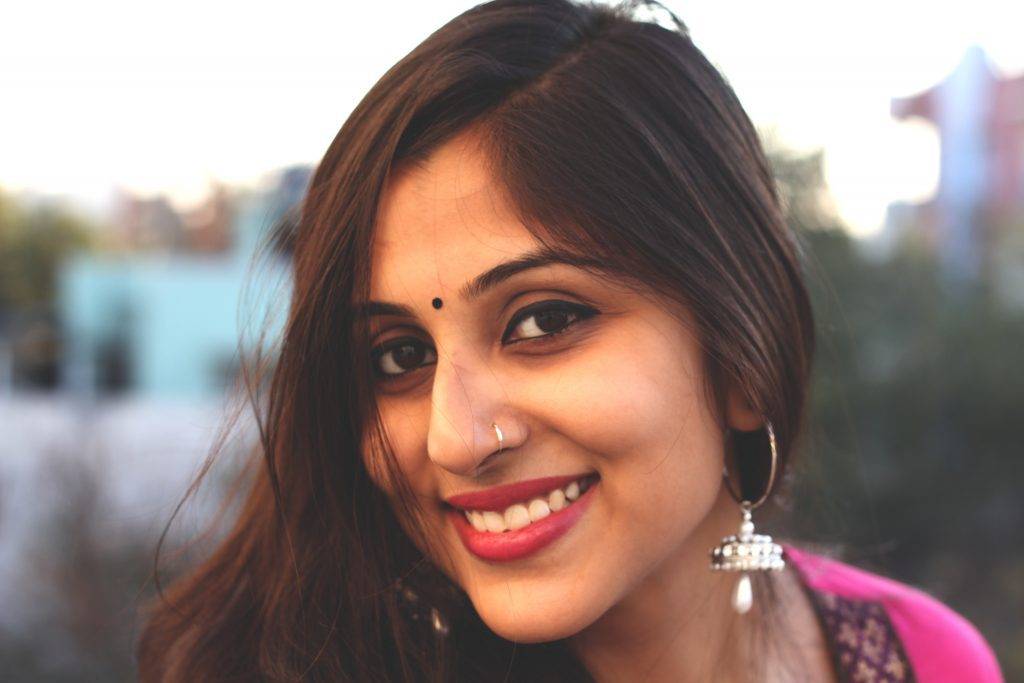 For me, the most important thing to connect with my doctor is her face expressions, rest of the things brain registers later & I instantly liked Dr.Veenu Jindal. She is very friendly & explains patiently.
I liked her treatment which she did expertly. Enhanced my smile.
Best of luck to her.


RasaDerm offers packages designed especially for your regular skin & hair care needs.
A thoughtfully curated collection of services, that pamper you & is easy on the pocket.
SUBSCRIBE
Don't miss out on our latest skin & haircare packages, offers, skin care regime & more.