Anti Wrinkle Injections
Anti wrinkle injections are injectable anti-ageing treatments that block certain nerve signals when injected into the skin, thereby contracting the muscles. Once the muscles relax, the unwanted lines and wrinkles from the face are no longer visible. One of the most popular anti-ageing cosmetic procedures, anti wrinkle injections helps get rid of the appearance of fine lines and wrinkles resulting in smooth and youthful looking skin.
Benefits of Anti Wrinkle Injections
Remove visible signs of ageing
Shape and lift eyebrows
Remove lip lines
Remove wrinkles
Soften forehead lines
Erase neck lines
Types of Anti Wrinkle Injections
Anti wrinkle (BTX) (OnabotulinumtoxinA)
Dysport (AbobotulinumtoxinA)
Xeomin (IncobotulinumtoxinA)
Jeauveau (PrabotulinumtoxinA)
While Anti wrinkle (BTX) and Dysport are very similar in procedure, downtime, safety, and convenience, Dysport is cheaper than Anti wrinkle (BTX). It is mainly used to treat mild and moderate cases of glabella wrinkles.
Anti wrinkle (BTX) can be used to treat other facial wrinkles such as crow's feet and forehead lines. While Xeomin is a 'naked' variant of Anti wrinkle (BTX) – meaning that it has no protein additives, Jeauveau is also known as Newtox since it's the newest version of Anti wrinkle (BTX).
Recovery Tips
Once the procedure is done, there is no down-time or recovery time for anti wrinkle injections. To treat residual swelling and bruising, ice-packs would bring down the swelling and bruising caused which will subside in a few days. After the procedure it is strongly advised that one must not rub or massage their face as the toxin can migrate across the face after the first few hours of the treatment. Avoid skin treatments and sleeping where anti wrinkle injections have been injected for one night.
If you still have any concerns or queries regarding any of our services, please feel free to contact us


I am undergoing skin treatment for hair loss and acne scars with Dr Veenu. She suggested getting Growth Factor Concentrate Sessions along with. I am so satisfied with the results and the need for hair transplant has been delayed. For acne scars , she performed laser sittings. Thank you for the excellent services.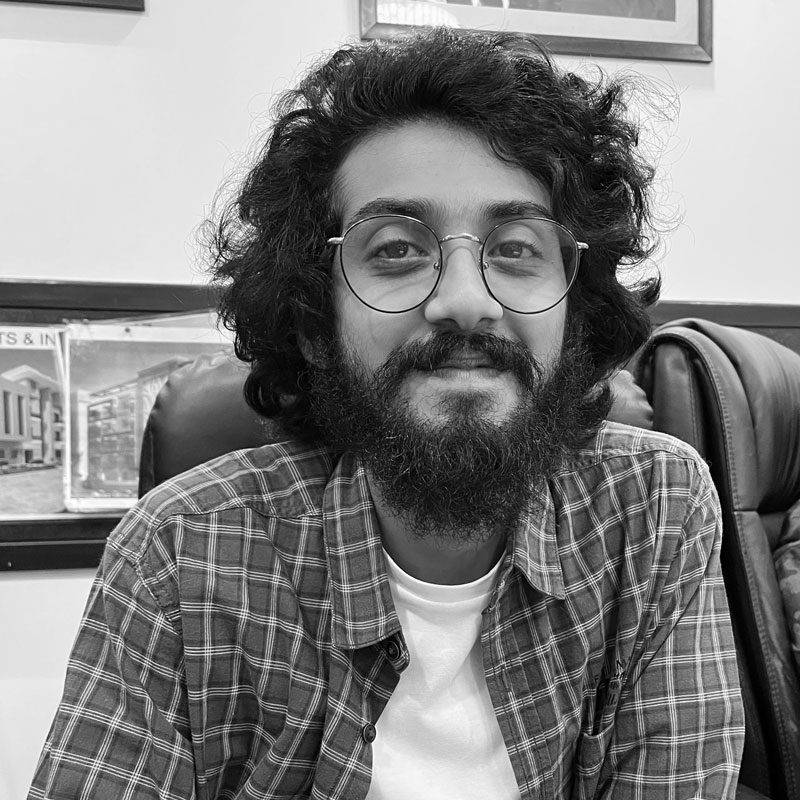 A great professional. I visited her couple of months back for alarming rate of hair fall and hair looking dull and lifeless. I had tried several other doctors, India and overseas and even after prolonged treatment was disappointed. Dr. Veenu patiently listened to my medical history and diagnosed the root cause. I am completely satisfied and cannot thank her enough. She is young and has a wonderful career. I wish her good luck. From my experience i can say that RasaDerm is the best hair clinic in delhi.