Thin Lips
The collagen in your lips breaks down as you get older, and the muscles in your lips tire, leaving your lips looking and feeling thin. This can cause wrinkles around the mouth. While some people have thin lips naturally, they can also be an indication of aging, sun exposure, or smoking.
Sun Exposure
We know that sun exposure is bad for your skin. It is therefore advised to be proactive and use sunscreen. The same goes for our lips. When we suffer a sunburn or spend long periods of time in the sun without wearing sunscreen, the collagen in our skin might break down, and our lips could end up paying the price.
Vitamin Deficiency
The thinning lips could be caused by a deficiency of B vitamins, notably vitamin B12. If your hair and skin have turned oily, or your lips have cracked, you may be deficient in essential B vitamins, which are important for your overall well being.
Fillers
If your lips appear to be very thin and nothing seems to help, you might wish to schedule a filler appointment. Filler is the most effective treatment for thinning lips; nevertheless, you must choose a skilled injector. Filler in excess appears unnatural. However, you should consult with your dermatologist to determine the best treatment for you.
BTX- Cosmetic Injection
BTX- Cosmetic Injection is used along the lip line in this fashionable surgery to keep the lips slightly flipped at all times. It produces the appearance of a bigger lip by relaxing the muscles that cause puckering and allowing other lip muscles to gently 'flip' the lip outward for a fuller appearance. The effect lasts three to four months and is achieved using only a small dose of BTX- Cosmetic Injection.
Thin Lips Treatments by Rasaderm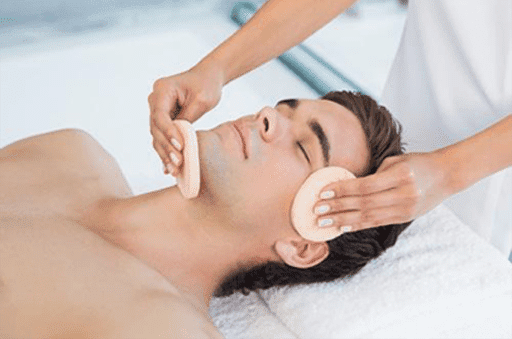 Microdermabrasion is a minimally invasive procedure used to renew overall skin tone and texture.
Session Duration: 30- 45 mins
Sessions Required: 7- 8
Gap between sessions: 7- 8
Sessions Required: 4 hours
Results: Takes a month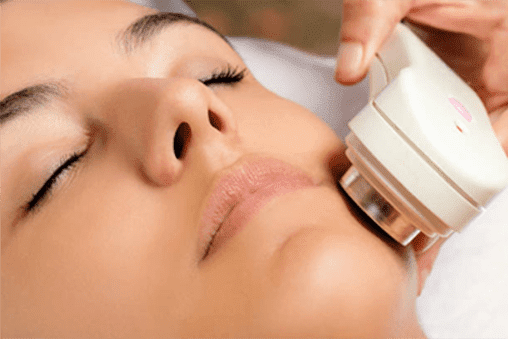 The treatment uses DermaFrac, which is a micro-needling (skin needling) machine that offers simultaneous delivery of infused ingredients in a pain-free manner without any downtime.
Session Duration: 30- 45 mins
Sessions Required: 7- 8
Gap between sessions: 7- 8
Sessions Required: 4 hours
Results: Takes a month