Wedding Season is here and we CAN'T WAIT to see the beautiful brides! With these Pre-Bridal Skin and Hair Treatments you can accentuate your looks for your BIG DAY!
Almost every bride has been dreaming of her wedding day since childhood. Weddings are one of the most memorable days of a person's life and often feel like the beginning of a new chapter. And we know you want to look and feel your best on your special day!
Any Indian bride would know that the wedding day is not the only day to her wedding. The festivities begin almost three months in advance! It is a wild and exciting roller coaster ride where it is easy to get caught up in doing everything else, but taking care of yourself takes a bit of a backseat. Worry not, love. We have carefully curated a list of tips, tricks, and treatments that a bride get done for her big day. With the correct pre-bridal beauty care techniques, you can feel confident inside and out. 
There are several pre-bridal beauty treatments you can consider that will enhance your radiance in no time – leaving you looking your best throughout this exciting time. Always remember- a consultation with your favourite dermatologist is necessary to ensure the treatments best suited for your skin. Nobody wants a nasty flare-up just days before the wedding!
Here is a list of treatments to choose from to ensure the perfect skin and hair for your big day-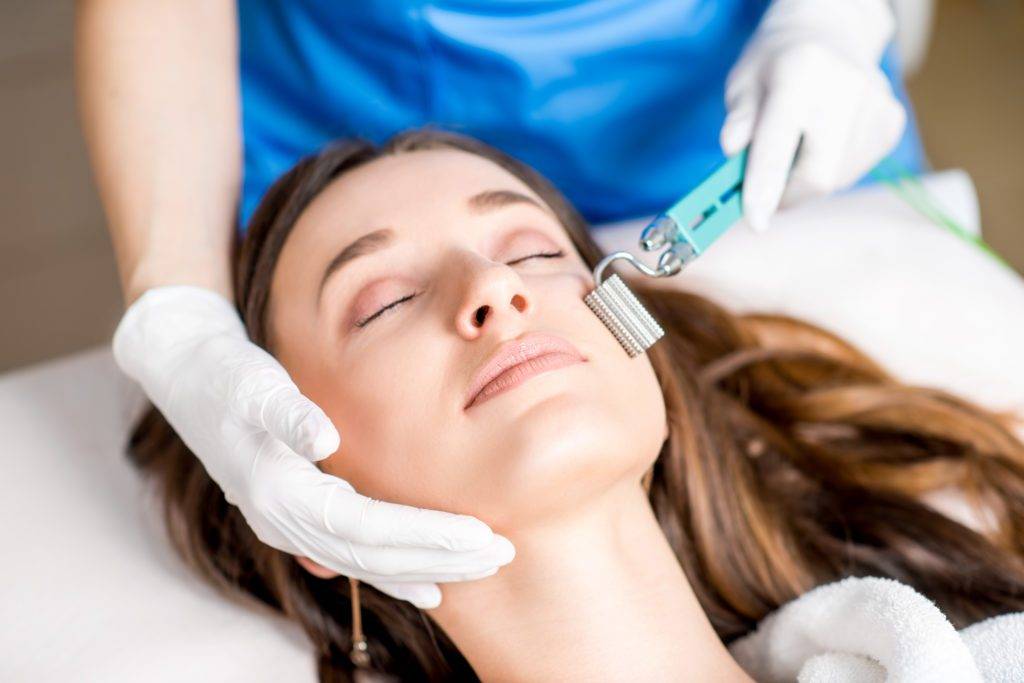 A procedure that you can now do at home but was previously only available at a dermatologist's office – the Derma Roller. Investing in a (good) Derma-Roller that works by inducing microneedles into your routine to ensure a consistent exfoliation is a good idea for brides-to-be. However, word of caution! It is easy to over-exfoliate your skin – so remember to consult your dermatologist before you start using one.
An IPL Photo-Facial or Intense Pulsed Light Therapy is a type of treatment with numerous benefits to the skin as it addresses several skin issues. IPL Photo-facial is a way to improve the colour and texture of skin damaged due to exposure to sunlight. IPL Photofacial is one of the safest light-based treatments on the market, and it causes little-to-no pain during or after treatment. We recommend scheduling 4 – 6 treatments with a week's interval.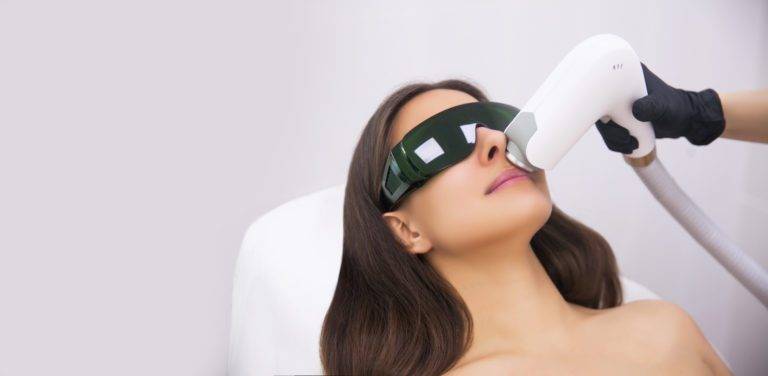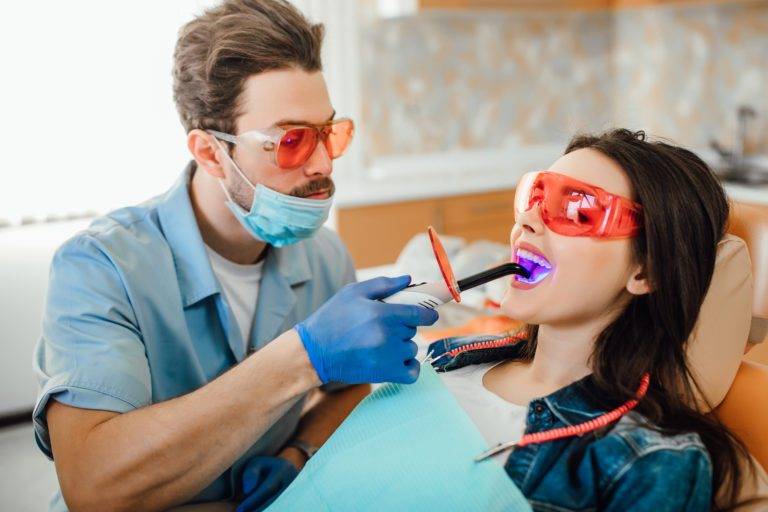 As a bride, there will be several times you'll be flashing a broad smile and having those pearly whites shine in full glory. To ensure you do not think twice before you do so, a Laser Teeth Whitening will give you the confidence you need. It is a remarkably effective way to remove stains and discolouration from the teeth, leaving them whiter and brighter than before.
Microdermabrasion is a procedure that renews skin tone and overall skin texture. It is a minimally invasive procedure that can treat fine lines, wrinkles, and sun damage. This very effective procedure is usually a part of most pre-bridal beauty packages. The process involves a specialist spraying or rubbing fine crystals onto your skin with a wand that gently exfoliates the surface and removes the top layer, leaving your skin appearing younger and healthier than ever.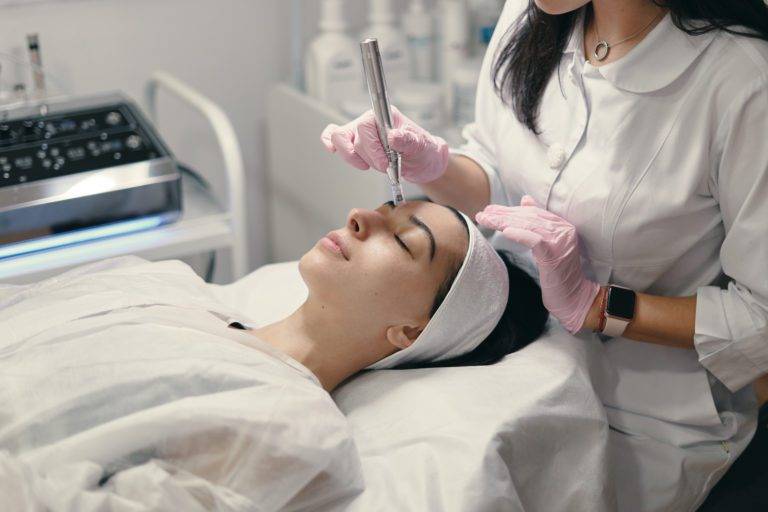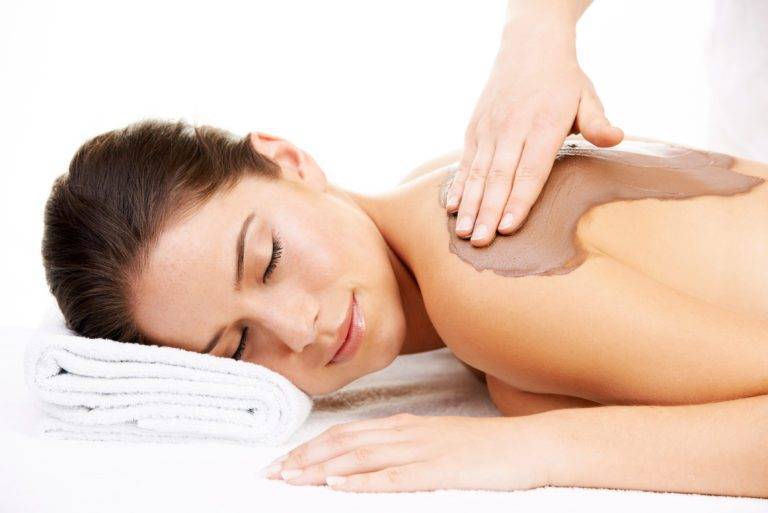 Body polishing treatments
While our face gets its fair share of attention and care, some TLC for the body is also necessary to feel your best and compliment the fabulous wedding dresses you'll be wearing during the wedding. There are many full-body exfoliation treatments and wraps available. These promote cell regeneration, remove dead skin cells, and moisturise your skin.
May it be that super silky and sleek look, curls through a perm, or the perfect waves – the salon is your best friend in sealing these looks for your crowning glory. For dry hair, we recommend a gentle shampoo with no sulphates or parabens and a quality dry shampoo for oily hair. Bridal hair packages include a variety of treatments depending on the look you are going for on your wedding day.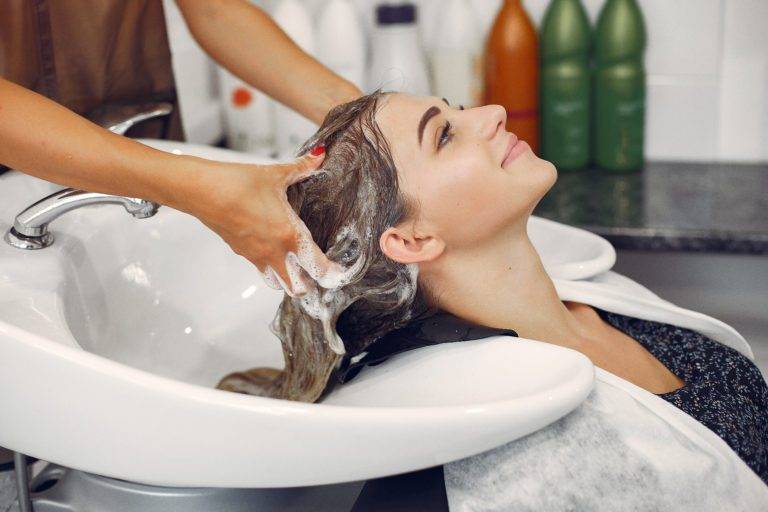 During this process of getting your pre-bridal beauty treatments, it is important to remember that it takes time for results to show. Being consistent and patient when it comes to results for your skin and hair will ultimately do the trick to look great on your wedding day. You can always book an appointment with your dermatologist for a pre-bridal consultation and see what works best for you. Remember that taking care of yourself is like an investment, and if you feel good on the inside it will certainly reflect the same on the outside.