Get Rid Of Unwanted Hair Permanently
ISSUES FACED IN DAY TO DAY LIFE
When somebody points out a 'hairy' imperfection on your body it might just leave you feeling less confident and lower your self-esteem. Unwanted hair growth can be a distressing condition, regardless of the extent of hair growth.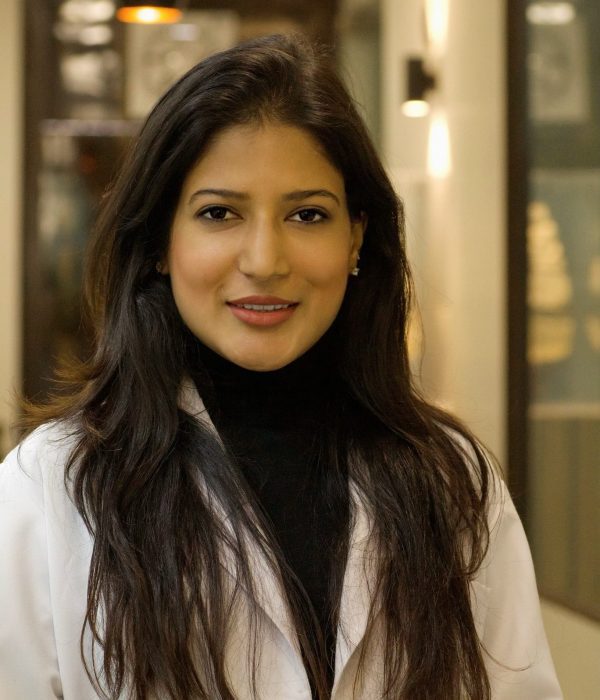 Dr Veenu is a young Medical and Cosmetic Dermatologist in Delhi who holds experience in treating skin, hair and nail related conditions along with anti-ageing treatments. She graduated from the prestigious Maulana Azad Medical College, Delhi . She completed her MD Dermatology,Venerology,Leprology from B.J. Medical College & Civil Hospital, Ahmedabad. She also holds a degree, SCE Dermatology from the esteemed Royal College of Physicians, London.
During the 3 years of residency, she worked 6 days a week attending to a good 80-100 patients every day which gave her the opportunity to apply clinical knowledge to manage a variety of skin conditions ranging from common to rarer ones. She also gained extensive experience in surgical dermatology performing surgeries for vitiligo, acne scars, cyst removal, nerve biopsy, nail surgeries and Hair Transplant. In the area of cosmetic therapeutic modalities, she worked with Medlite C6 for tattoo removal, Cutera Coolglide for laser hair reduction and IPL for acne. Throughout the residency, she participated in many competitions winning accolades.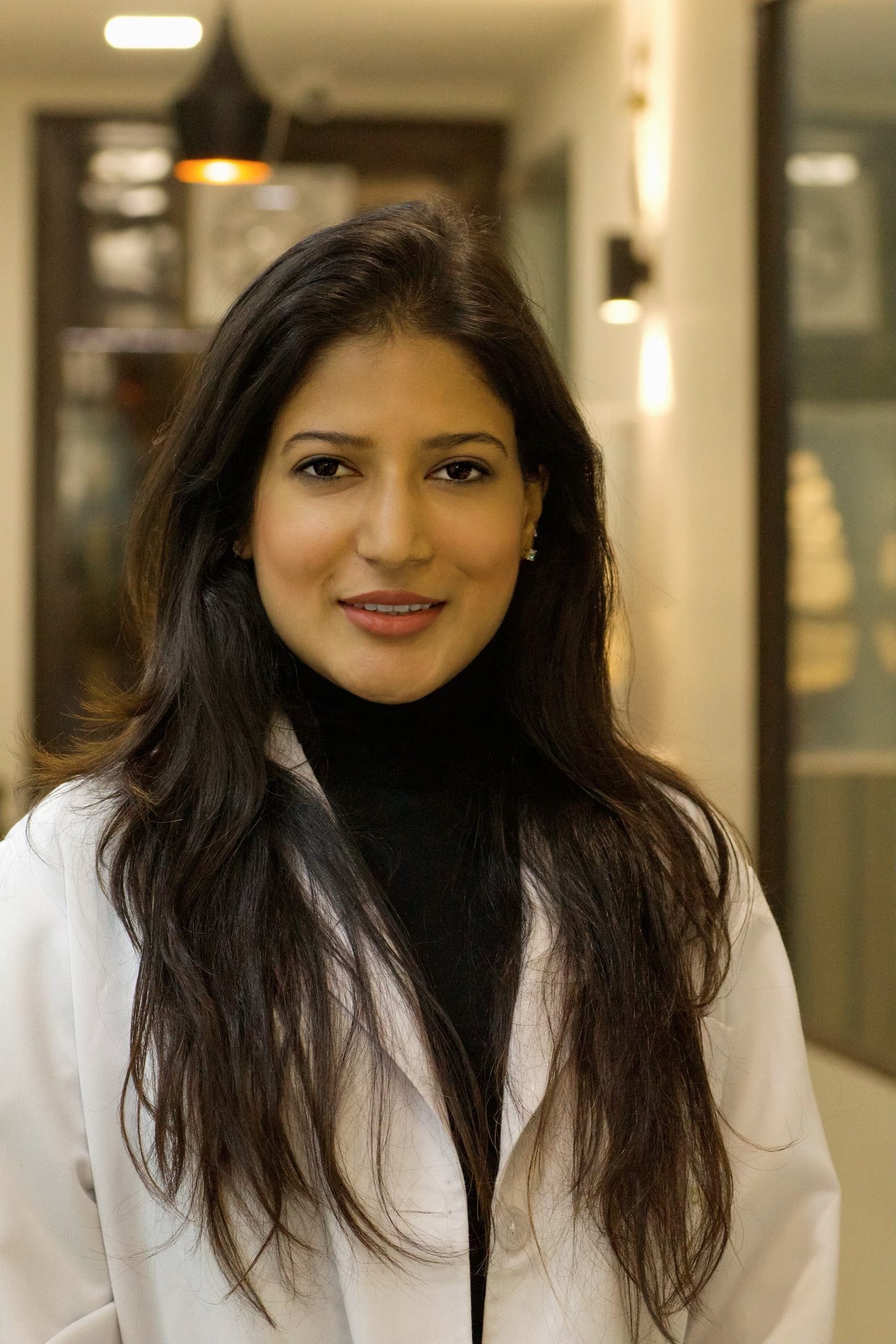 I am visiting Dr Veenu at Rasaderm for my laser hair reduction on face. The results are fabulous. The laser is pretty much painless and my therapist is friendly. The clinic has a good ambience with nice cleanliness. Highly recommend Rasa for all your skin and hair concerns

Himani Singal
Rasaderm is one stop solution to get desired results for my skin. Till now, I have taken 2 of the 8 laser hair reduction sessions and the results are amazing. Less than 20% of my hair has grown back. I have also heard great reviews about the Charcoal, Obagi and Q-switch laser therapies.
Dr. Veenu Jindal is qualified, frank in nature and diligently listens to the patient. The technicians and the staff are accommodating and polite too . They genuinely care about you.


Rashika Nagar
I feel RasaDerm is a very well equipped clinic with the most kind and courteous staff. Dr Veenu herself is very polite and always guides you towards the correct treatment without asking you to take unnecessary medication/procedures. I visited for laser hair removal and I'm really happy with the result and the experience.


Radhika Verma