DERMAL FILLERS
At RasaDerm, we understand that achieving youthful, glowing skin is a top priority for many individuals. We also recognize that there are a multitude of options out there, each claiming to be the best solution for skin concerns. However, we firmly believe that dermal fillers are one of the most effective, safe, and affordable options for achieving a more youthful, radiant appearance. In this guide, we'll explore all the details about dermal fillers that you need to know.
What concerns are addressed by Dermal Fillers?
Dermal fillers are a versatile cosmetic treatment that can address a wide range of concerns. Some of the most common concerns that can be improved with dermal fillers include:
1. Fine lines and wrinkles
Dermal fillers can smooth out lines and wrinkles around the eyes, mouth, and forehead, making the skin appear smoother and more youthful.
2. Loss of volume
As we age, we naturally lose volume in our face, which can cause the skin to sag and appear hollow. Dermal fillers can restore lost volume, giving the face a more youthful and rejuvenated appearance.
3. Scarring
Dermal fillers can be used to fill in acne scars, surgical scars, and other types of scars, improving the appearance of the skin and boosting confidence.
4. Lip enhancement
Dermal fillers can add volume to the lips, creating a fuller, more defined look.
5. Facial contouring
Dermal fillers can be used to contour the face, enhancing the cheekbones, jawline, and chin.
How do Fillers work as an Anti-Aging Treatment?
Dermal fillers work by injecting a gel-like substance beneath the skin, which adds volume and smooths out wrinkles and lines. The most commonly used dermal fillers are made from hyaluronic acid, a naturally occurring substance in the body that helps to keep the skin plump and hydrated. When injected into the skin, hyaluronic acid fillers attract water molecules, which further plump up the skin and smooth out wrinkles.
Who is a Suitable Candidate for Dermal Fillers?
Dermal fillers are suitable for both men and women who want to improve the appearance of their skin and reduce the signs of aging. However, not everyone is a suitable candidate for treatment. You may not be eligible for dermal fillers if:
During your initial consultation with one of our skin doctors, we will assess your suitability for treatment and discuss your goals and expectations.
What Happens in the Initial Conversation for Dermal Fillers?
During your initial consultation, one of our experienced skin doctors will discuss your concerns, examine your skin, and explain the dermal filler treatment options that are available to you. We will also discuss your medical history and any medications you are taking to ensure that dermal fillers are safe and suitable for you.
Procedure for Dermal Fillers
The dermal filler procedure is quick and straightforward, usually taking around 30 minutes to complete. Before the procedure, a numbing cream will be applied to the treatment area to minimize any discomfort. The filler is then injected into the skin using a very fine needle. Most patients report feeling only a slight pinching or stinging sensation during the procedure.
What to Expect After Dermal Fillers?
After the procedure, you may experience some redness, swelling, and bruising around the injection site, but these side effects usually subside within a few days. You can return to your normal activities immediately after the procedure but you should avoid strenuous exercise and activities that may cause excessive sweating for the first 24 hours. You should also avoid touching or rubbing the treated area for at least six hours to prevent infection.
The results of dermal filler treatment are visible immediately, but they may take a few days to settle in fully. You will notice that your skin looks smoother, more youthful, and more radiant. The effects of dermal fillers can last anywhere from 6 to 18 months, depending on the type of filler used and the area treated. At RasaDerm, we offer a range of dermal fillers that can be customized to meet your individual needs and goals.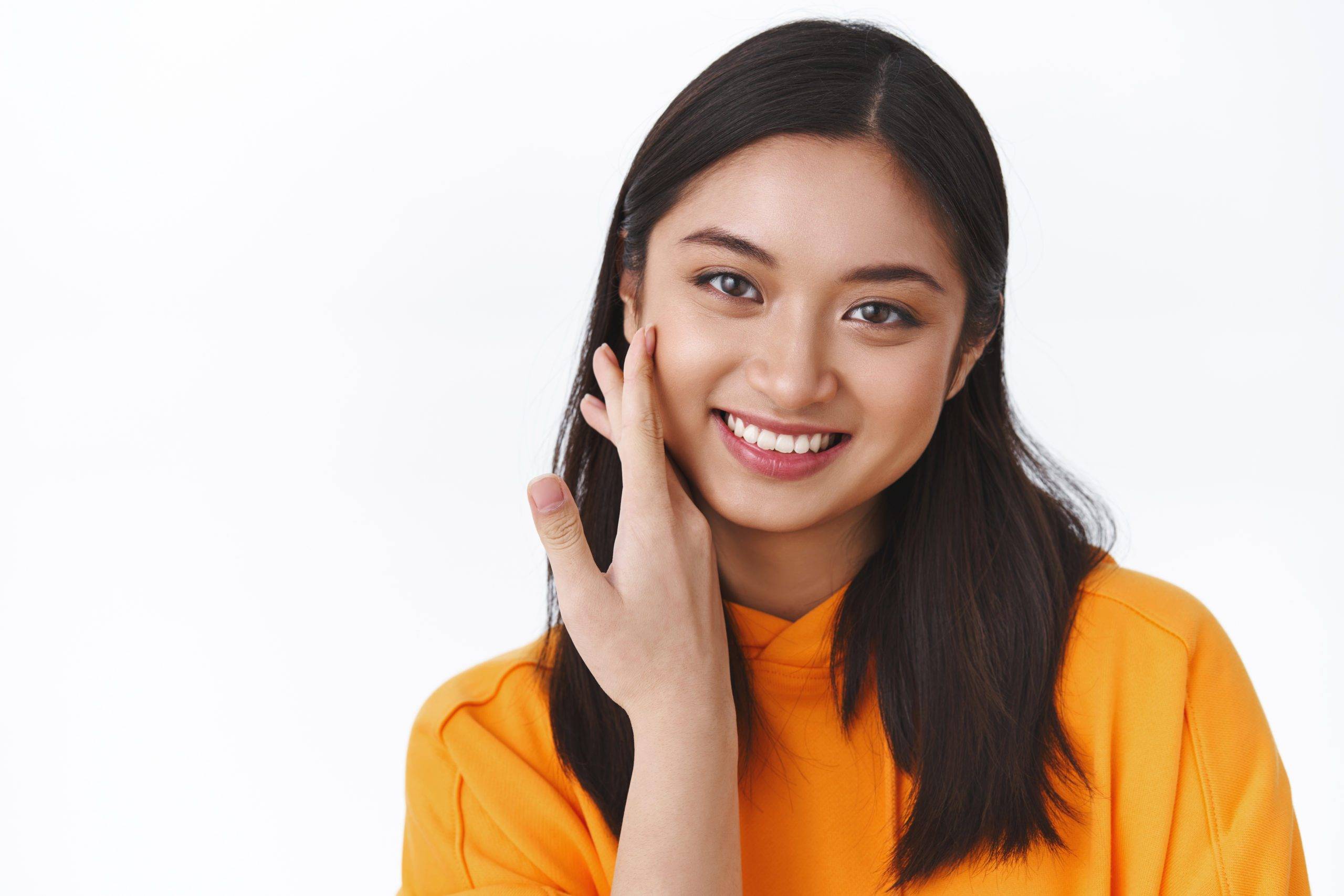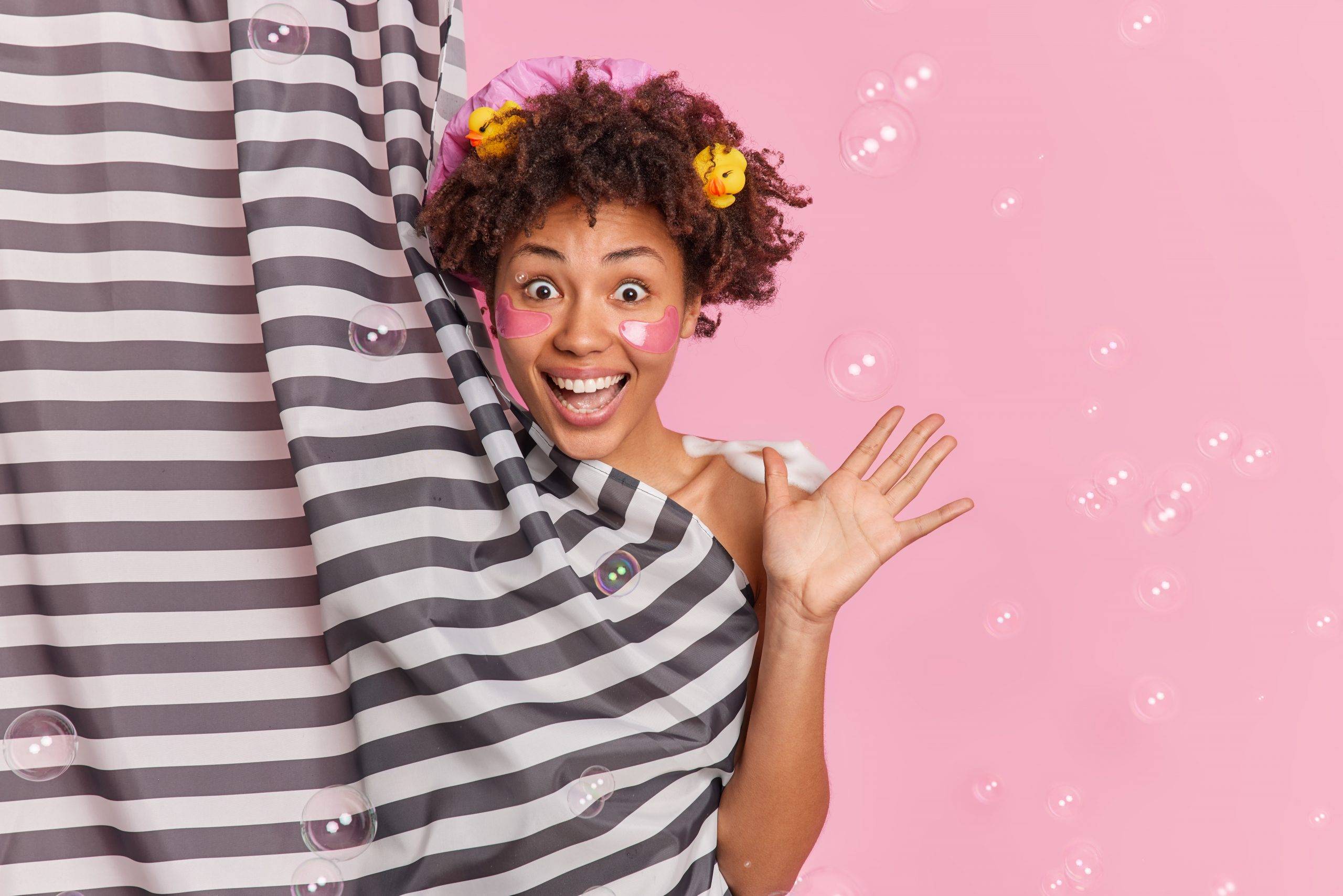 If you still have any concerns or queries regarding any of our services, please feel free to contact us
FAQs About Dermal Fillers
Why Choose RasaDerm for Your Dermal Filler Needs?
At RasaDerm, we pride ourselves on offering personalized, compassionate care that is tailored to your individual needs and goals. We understand that each patient is unique and has their own concerns and goals for their skin. That's why we take the time to listen to your needs and develop a customized treatment plan that is designed specifically for you.
Our team of experienced skin doctors is highly skilled in administering dermal fillers and other cosmetic treatments. We use only the highest quality products that are approved by regulatory bodies, ensuring that you receive safe, effective, and long-lasting results.
In addition to dermal fillers, we offer a wide range of cosmetic treatments, including Botox, chemical peels, and laser treatments, to help you achieve your skin goals. We also offer medical dermatology services for the diagnosis and treatment of skin conditions.
At RasaDerm, our mission is to help you feel confident and beautiful in your own skin. Whether you want to reduce the appearance of fine lines and wrinkles, add volume to your lips, or contour your face, we can help you achieve the results you desire.
Dermal fillers are a safe, effective, and affordable option for improving the appearance of your skin and reducing the signs of aging. At RasaDerm, we offer a range of dermal fillers that can be customized to meet your individual needs and goals. Whether you want to smooth out wrinkles, restore lost volume, or enhance your lips, we can help you achieve the beautiful, youthful-looking skin you deserve.
If you are interested in dermal fillers or other cosmetic treatments, we encourage you to schedule a consultation with one of our experienced skin doctors. We will be happy to discuss your concerns, assess your suitability for treatment, and develop a personalized treatment plan that is designed specifically for you.


I am undergoing skin treatment for hair loss and acne scars with Dr Veenu. She suggested getting Growth Factor Concentrate Sessions along with. I am so satisfied with the results and the need for hair transplant has been delayed. For acne scars , she performed laser sittings. Thank you for the excellent services.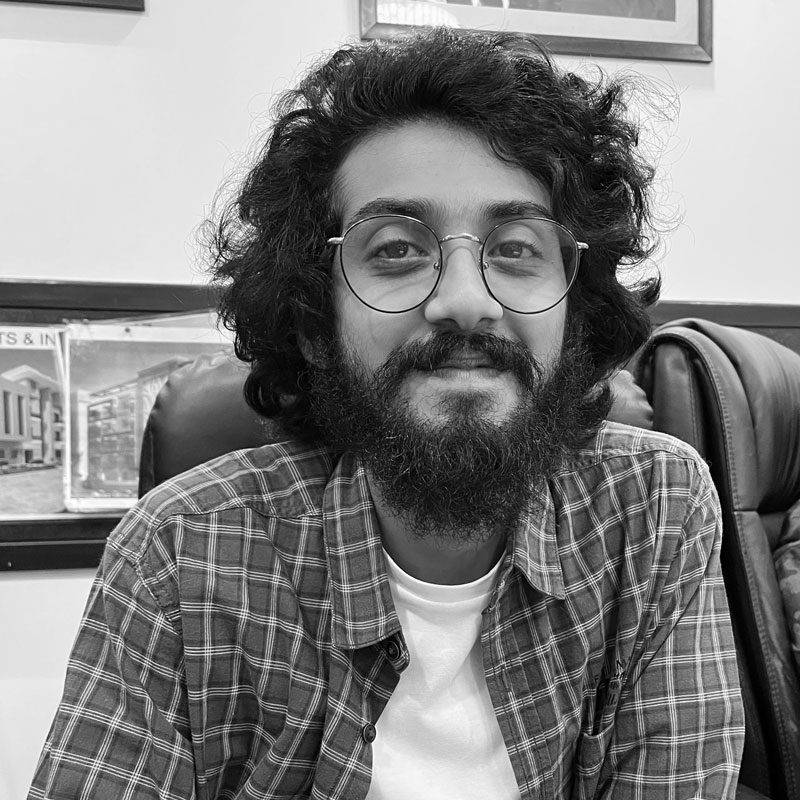 A great professional. I visited her couple of months back for alarming rate of hair fall and hair looking dull and lifeless. I had tried several other doctors, India and overseas and even after prolonged treatment was disappointed. Dr. Veenu patiently listened to my medical history and diagnosed the root cause. I am completely satisfied and cannot thank her enough. She is young and has a wonderful career. I wish her good luck. From my experience i can say that RasaDerm is the best hair clinic in delhi.